Car Rental Fort McMurray, Alberta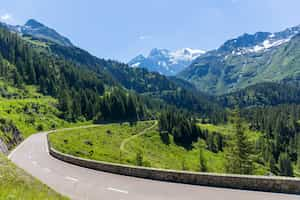 Fort McMurray is an urban service area in Wood Buffalo Regional Municipality (RM) in Alberta, Canada. It is located in northeastern Alberta, in the middle of the Athabasca oil sands, surrounded by boreal forest. It has played an important role in the development of the national oil industry. A severe forest fire in May 2016 prompted the evacuation of its residents and caused widespread damage.
Formerly a city, Fort McMurray became an urban service area when it merged with Improvement District No. 143 on April 1, 1995, to create Wood Buffalo Township (renamed RM of Wood Buffalo on August 14, 1996). Despite its current official urban service area designation, Fort McMurray is still referred to as a city by many locals, politicians, and the media. Fort McMurray was known simply as McMurray between 1947 and 1962. Guarantee yourself the best price in the market when you book your car rental in Alberta with Auto Europe today!
---
Planning your car rental in Fort McMurray with Auto Europe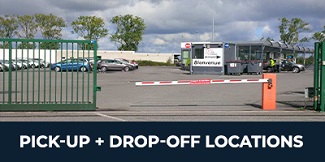 Where to pick-up your rental car?
Auto Europe has been working since 1954 to provide the best service in the rental market through the excellent bilateral relationship we have with each of our suppliers worldwide and especially throughout the city of Fort McMurray in Alberta, so that if you can always have the best prices with the excellence and punctuality that characterizes the world leader in car rental. You can pick up or drop off your rental in many city locations.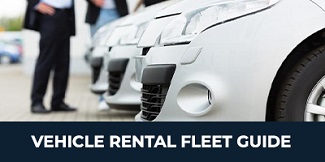 What type of vehicle do you need?
Being a client of Auto Europe, you can enjoy a 30% discount on all our prices in an unbeatable way by any of our closest competition. Not only do you have the best price on the internet, but you can also compare all the prices of each of the providers found in Fort McMurray in the province of Alberta, counting the rental rates for a luxury car, truck, or motorhome. That is why we are always innovating so that your experience when renting a car is as smooth as possible, with chauffeur services or other important accessories for your trip.
Look at our entire rental fleet in Canada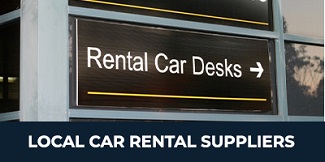 What supplier is best for your trip?
Throughout Fort McMurray's city in Alberta's province, Auto Europe maintains relationships with renowned suppliers so that you can always have the excellence and professionalism that only we can provide. Throughout the city, you can count on providers such as Budget, Avis, Hertz, Dollar, and many others so that you always have the best option. You have to start comparing prices at the top of this page.
Click on the logos below to learn more about our top suppliers in Fort McMurray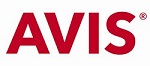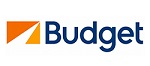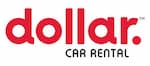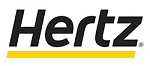 Find reviews for car rentals in Fort McMurray from our past customers.
Fort McMurray Car Rental Travel Inspiration
Local teams include the AJHL's Fort McMurray Oil Barons, the WCBL's Fort McMurray Giants, and the ACAC's Keyano Huskies. MacDonald Island Park Recreation Center is located on MacDonald Island northeast of downtown. The center contains the Wood Buffalo Regional Library, indoor water park, basketball, tennis and squash courts, rock climbing, fitness center, indoor play area, ice rinks, and public rental space. Shell Place, a connected recreation facility, and a seasonal golf course surround downtown. Fort McMurray Knights Rugby Football Club is also based in the city.
| Travel Tips | Travel Inspiration |
| --- | --- |
| | |
See More with a Rental Car in Fort McMurray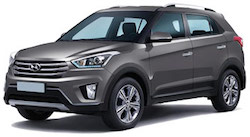 Fort McMurray is 270 miles (435 kilometers) northeast of Edmonton on Highway 63, about 37 miles (60 kilometers) west of the Saskatchewan border, located in the boreal forest confluence of the Athabasca River, the Clearwater River, the Hangingstone River, and the Horse River. It is located 370 meters (1,210 feet) above sea level. Fort McMurray is the largest community in the Wood Buffalo Regional Township.
| | | | |
| --- | --- | --- | --- |
| Driving Route | Distance (mi) | Distance (km) | Avg. Trip Time |
| Fort McMurray to Calgary | 459 MIs | 740 KMs | 7h 01 mins |
| Fort McMurray to Edmonton | 270 MIs | 436 KMs | 4h 27 mins |
| Fort McMurray to Red Deer | 369 MIs | 594 KMs | 5h 43 mins |
| Fort McMurray to Lethbridge | 585 MIs | 943 KMs | 8h 57 mins |
| Fort McMurray to Banff | 531 MIs | 856 KMs | 8h 09 mins |
---
Common Questions About Renting a Car in Fort McMurray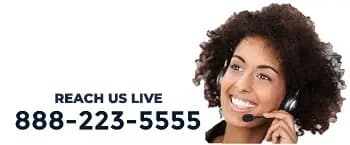 How much do rental cars cost in Fort McMurray?
Both Auto Europe and any company cannot guarantee the exact price before certain important factors during your rentals, such as the day, car class, and location. However, we can guarantee that our prices contain a 30% discount that you will not find on another website. That is why when it comes to renting a car in Fort McMurray in the province of Alberta, we only invite you to compare the prices at the top of our page.
How old do you have to be to rent a car in Fort McMurray?
To rent a car in Fort McMurray's city in the province of Alberta, you must be at least 21 years old and have a driver's license with at least one year of experience. For drivers between the ages of 21 and 24, additional young driver fees may apply. Fees vary by provider and are paid locally. Age restrictions are also established for drivers over 65 years of age.
What is the cancellation policy for Auto Europe in Fort McMurray?
All car rental cancellations made with more than 48 hours notice benefit from a full refund. A $ 75 will be applied to cancel a car rental in Fort McMurray in Alberta's province, made less than 48 hours in advance. Finally, all reservations canceled after your designated pick-up time are non-refundable, as well as all cancellations must be processed by Auto Europe and not the Fort McMurray car rental provider.
Find more answers to your Canada car rental questions with Auto Europe today!