Car Rental Saint John, New Brunswick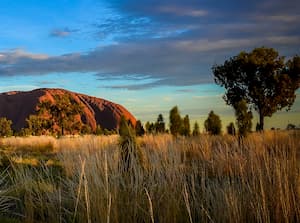 Saint John is the largest city in the Canadian province of New Brunswick. In 1785, Saint John became the first incorporated city in Canada. Located at the mouth of Saint John / Saint-Jean River, on the shores of the Bay of Fundy, the city, with its port, occupies an important place in the economy of the maritime provinces. The name of the city comes from its position on the Saint John River (in French: Fleuve Saint-Jean), in English, Saint John River, discovered on June 24, 1604, by Samuel de Champlain, and named after John the Baptist. The French name is Saint-Jean, while in English, it is Saint John.
Saint John is located in the south-central part of the province, bordering the Bay of Fundy. The city is located 415 kilometers by road west-northwest of Halifax, 915 kilometers east of Montreal, and 650 kilometers northeast of Boston. The city has an area of 315.49 square kilometers. Located in the south-central part of the province, on the north shore of the Bay of Fundy, at the San Juan River entrance, the city is crossed by the direction of The river flows south. The eastern part of the city is on the Kennebecasis River to the north, where this river empties into the San Juan in Grand Bay. The geography of Saint John is extremely complex, so it is impossible to give a detailed list of all its features.
---
Planning your car rental in Saint John with Auto Europe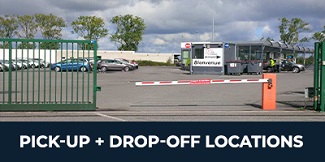 Where to pick-up your rental car?
Auto Europe has been working with professionalism since 1954. That is why we have an important bilateral relationship with each of the most important and recognized suppliers in the entire city of Saint John. We have different access to our large fleet of rental cars with convenient pick-up locations, including Saint John Airport.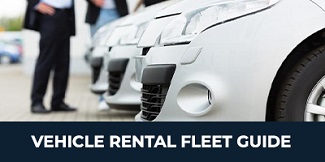 What type of vehicle do you need?
Auto Europe can provide the perfect vehicle for any trip at an unbeatable price, which is why you will always be able to have a 30% discount on our entire fleet of cars in Saint John. With us, you can compare rates of a luxury car, truck, or motorhome rental. As we also think about improving your travel experience, you can have chauffeur services or other important add-ons for your trip.
Look at our entire rental fleet in Canada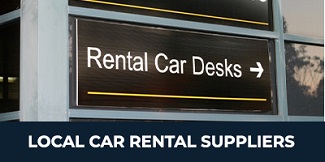 What supplier is best for your trip?
From the beginning, Auto Europe offers different suppliers throughout the city of Saint John so that you can have the best price with the excellent service that characterizes us. On this location, you can find Avis, Hertz, Budget, Enterprise, and many others through the Auto Europe search engine located at the top of this page.
Click on the logos below to learn more about our top suppliers in Saint John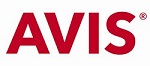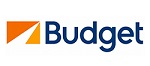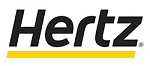 Find reviews for car rentals in Saint John from our past customers.
Saint John Car Rental Travel Inspiration
In Saint John, NB, the summers are comfortable; the winters are freezing and windy, partly cloudy year-round. During the course of the year, the temperature generally ranges from -11 ° C to 22 ° C and rarely drops below -21 ° C or rises above 26 ° C.
| Travel Tips | Travel Inspiration |
| --- | --- |
| | |
See More with a Rental Car in Saint John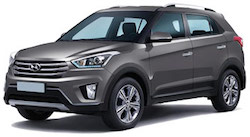 North of the city, the Kennebecasis River's confluence with the San Juan River forms the Grand Bay. To the southwest of the latter is a small bay, the South Bay. After Grand Bay, the river passes through the city, making several meanders in a narrow gorge. At this point occurs the phenomenon known as the reversing falls, which occur when the bay's tides change the direction of the river flow for a few kilometers. A series of underwater ledges at the narrowest points of the slot also create fast.
| | | | |
| --- | --- | --- | --- |
| Driving Route | Distance (mi) | Distance (km) | Avg. Trip Time |
| Saint John to Fredericton | 109 MIs | 176 KMs | 1h 50 mins |
| Saint John to Moncton | 94 MIs | 152 KMs | 1h 30 mins |
| Saint John to Bathurst | 214 MIs | 346 KMs | 3h 28 mins |
| Saint John to Halifax | 256 MIs | 412 KMs | 3h 59 mins |
| Saint John to Quebec City | 431 MIs | 695 KMs | 6h 53 mins |
---
Common Questions About Renting a Car in Saint John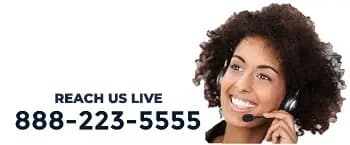 How much does it cost to rent a car in Saint John?
The cost of renting a Saint John vehicle varies throughout the year and mainly depends on your travel group's make/model. With basic rental rates dropping from $20 / day for economy cars, we have a vehicle for every budget.
How old do you have to be to rent a car in Saint John?
To rent a car in Saint John, Canada, you must be at least 21 years old and have a driver's license with at least one year of experience. For drivers between 21 and 24 years old, extra young driver rates may apply. Rates vary by provider and are paid locally. Age restrictions are also set for drivers over the age of 65.
What is the Auto Europe cancellation policy for my car rental in Saint John?
All car rental cancellations made with more than 48 hours notice benefit from a full refund. A $75 will be applied to cancel a car rental in Saint John made less than 48 hours in advance. Finally, all reservations canceled after your designated pick-up time are non-refundable, as well as all cancellations must be processed by Auto Europe and not the Saint John car rental provider.
Find more answers to your Canada car rental questions with Auto Europe today!