Car Rentals in Key West
The Florida Keys are known for beautiful beaches, and the relaxing atmosphere that most people enjoy while on vacation. Key West is an island that is just about as far south as you can get in America. Amazingly, it is accessible by road, meaning you don't need to fly down to get there. Once you've arrived, your mission, should you choose to accept it, is to relax on the beach with a drink in hand, possibly taking breaks to fish, eat fresh lobster, mingle with locals, and sleep. Granted you will enjoy the paradise, and probably won't want to leave, but in the event that you do, a rental car in Key West will offer you the freedom you've always wanted.

Book with the Best Rental Car Companies in Key West
See more of Florida and the connecting Islands of the United States with a rental car in Key West from the most trusted suppliers in the US. Don't let our name fool you, Auto Europe has been a leader in transportation services in the United States for over 60 years. Auto Europe works with the best car rental companies in Florida to provide you with the best available rates and top notch quality service. Our special relationship with suppliers means customers who book with Auto Europe end up paying less than they would pay when booking directly through any other supplier! Pick-up your rental car in Key West from one of our many on island supplier locations. Compare rates from top suppliers including Avis, National, Sixt and more; Find reviews, location information, and more by clicking on the logos below.

Explore Key West by Rental Car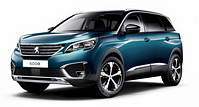 The best part about having a rental car in Key West is the drive to the mainland. Take scenic route 1 over the many bridges that offer pristine views. Stop at any of the islands for a little more sightseeing, or make your way all the way all the way to Coral Reef State Park! From there you can head to the Southern Glades and look for gators, or if you really want to see something intense, just go to the Crocodile Lake National Wildlife Refuge. It wasn't given that name by accident! Pleasure and pristine weather await you in the Sunshine State, so see more of it with your Key West car rental today!

Rent a Car in Key West with Auto Europe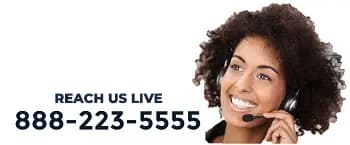 A car rental in Key West from Auto Europe is the best way to explore! Our highly skilled reservations staff can find the vehicle that's just right for you on your next vacation. Our award winning customer service agents are at your disposal 24 hours a day, 7 days a week! You'll be getting the best rate with our low price guarantee, and our goal is your satisfaction. What are you waiting for? Book your next car rental in Key West with Auto Europe Today!