Car Rentals in Daytona Beach
You're sure to have a great time in Florida, and Daytona Beach is no exception. A long time Mecca for automobile and motorcycle enthusiasts, there's always some sort of car event to watch, and in some cases, partake in! Daytona is home to the famous Daytona International Speedway, known for hosting events like the Daytona 500. When not showcasing professionals, you might be lucky enough to take a driving class and even take a lap or two on the famous track on your own! It won't be with your Daytona Beach rental car however, but rather one of the super cars that are available! There's no shortage of family friendly events, like the Museum of Arts and Sciences, Jackie Robinson Ballpark, and the interesting castle structure known as Tarragona Arch.
Explore Daytona Beach by Rental Car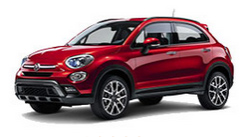 With a rental car in Daytona Beach, you are free to explore the beautiful state of Florida at your leisure! Maybe you will want to head south to Orlando and visit a certain famous mouse who lives in a magical wonderland? Perhaps you have always wanted to see the exciting times in Miami, and watch the Dolphins play a thrilling game of NFL football! From bass fishing at Lake Okeechobee (the second largest body of freshwater located entirely in the US) to exploring both sides of the coastline, you won't find a shortage of beaches, good times, and great food.
Rent a Car in Daytona Beach with Auto Europe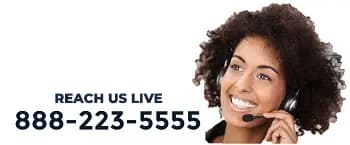 A car rental in Daytona Beach from Auto Europe is the best way to explore! Our highly skilled reservations staff can find the vehicle that's just right for you on your next vacation. Our award winning customer service agents are at your disposal 24 hours a day, 7 days a week! You'll be getting the best rate with our low price guarantee, and our goal is your satisfaction. What are you waiting for? Book your next car rental in Daytona Beach with Auto Europe Today!