Car Rental in Darwin, Australia
Whether you want to ride the waves, float lazily along the coast, or lie on the beach and soak up the sun, Darwin is the perfect spot for your Australian vacation. Book your rental car today and sign up for some surfing lessons, or try your hand at blue-water fishing. With a rental car you will also be able to drive through Kakadu World Heritage National Park. This lush landscape offers up a variety of waterfalls and geological wonders, and it's a must see for anyone visiting Darwin.
Explore Darwin by Rental Car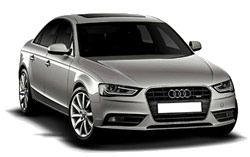 There is so much to do and see in beautiful Darwin, that you will definitely want to book a rental car! Like most of Australia, Darwin is home to a wide variety of natural wonders. Drive along the coast, or hop aboard a tour boat and explore the harbor. You will meet plenty of turtles and dolphins along the way. If you spend enough time in Darwin, you may even meet some whales, jellyfish and crocodiles! With a rental car in Australia, you will be able to enjoy the gorgeous George Brown Botanical Garden, which even includes a play area for the kids. You will definitely want to stop at Berry Springs. Be sure to bring your goggles. You won't want to miss all of the colorful aquatic life that makes its home in the parks pools.



Rent a Car in Darwin with Auto Europe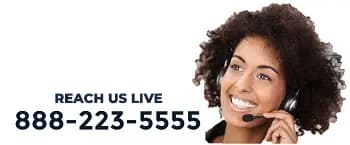 Cook your rental car online today, or call our toll free number 888-233-5555. Auto Europe has agents standing by 24 hours a day, 7 days a week to take your call. We are proud to offer the lowest rates in the industry on rental cars in Darwin. If you find a better rate anywhere, we will match it!