Car Rental in Hobart, Australia
The city of Hobart has much to offer. Located on the southern point of Tasmania, its warm summers attract hoards of tourists and adventure seeking travelers from all over the world. Hobart is also one of the world's most sustainable cities. Mount Wellington which rests behind the city is one of the cities most noticeable landmarks, and is often summited by visitors. The city is also filled with a unique culture that you won't experience anywhere else. From restaurants, to theater and live music, Hobart is a city to remember.
See More with a Rental Car in Hobart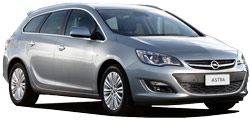 If you're thinking about a vacation to Tasmania, a great way to explore the island is to pick up a car rental in Hobart. The Franklin-Gordon Wild Rivers National Park makes up a very large portion of the Island, and can be reached by car fairly fast. If you head north, you will end up in the Walls of Jerusalem National Park, which is located almost right in the middle of the Island. There you will find more peaks climb, and be able to take in all of the natural beauty of the area!

Rent a Car in Hobart with Auto Europe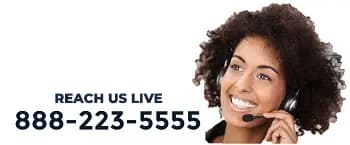 See more at your own pace when you make your travel plans in advance with Auto Europe. With the best rates and service in the car rental industry, you never have to worry about finding a better deal! Auto Europe also offers 24-hour roadside assistance wherever your rental is. If you have questions about the booking process, or you would like to speak to a live agent, call us anytime at 1-888-223-5555.