Car Rental in Alice Springs, Australia
Alice Springs, commonly called "The Alice" by the locals, was settled by a group of telegraph-station workers in the 1870's. At this time it was a telegraph line that ran through Alice Springs that linked Adelaide to the rest of the world. Rent a car in Alice Springs and drive to Uluru-Kata Tjuta National Park. Auto Europe offers car rental locations in Alice Springs along with a large car rental fleet to make it easy to find the perfect car and location to start your vacation. Use your car rental to travel about the Outback and to explore all that Australia has to offer.
Explore Alice Springs by Rental Car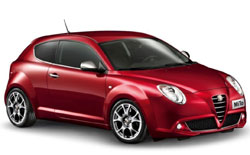 A rental car is a great way to get about Alice Springs. There are many activities and sights to see while visiting this wonderful little city. There is the Olive Pink Botanical Gardens and the Reptile Center, providing insight into the natural land surrounding the city. Alice Springs is also home to the Aboriginal Australia Culture Center where you can get a good feel of the Aboriginal culture, you can even learn to play the didjeridu. If you have questions about driving in Australia, be sure to visit our driving information page for help.






Rent a Car in Alice Springs with Auto Europe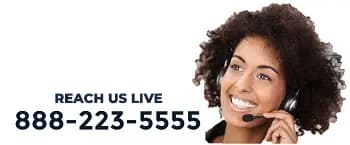 Book a rental car in Alice Springs and make your travel plans in advance with Auto Europe. We guarantee the best prices in the industry, so you never have to worry about finding a better deal! Auto Europe also offers 24-hour roadside assistance wherever your rental is located. If you have questions about the booking process be sure to visit the helpful frequently asked questions page online. Auto Europe staff is available over the telephone as well to answer questions or to book a rental. Call us toll free, at 1-888-223-5555.