Car Rental in Perth
The fourth largest city in Australia, Perth has a lot to offer visitors from all over the world. Year after year, Perth ranks high as one of the world's most livable cities, and with good reason. Located on the south-west coastline of Australia, Perth is filled with all kinds of museums, and galleries, and hosts its own international art festival every year. There is no shortage of live entertainment, with sports teams to cheer for, and many venues for live music and theater to see. Perth is often called "New Seattle" as there is such a thriving musical scene. You can also taste food from all over the world, as there are restaurants from dozens of regions represented here.






See More of Australia with a Car Rental in Perth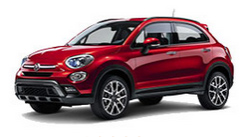 From Perth, the entire western coastline is your oyster! Try your luck at surfing, or kite surfing if you're looking for a more unique experience. Maybe you're looking to head inland and relax at one of Australia's lake resorts, or do some hiking in Midgegoroo National Park. Whatever your interests may be, the best way to explore the region is with a rental car in Australia.


Rent a Car in Perth with Auto Europe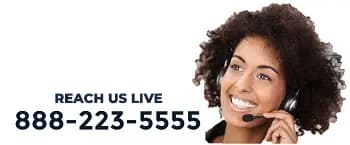 See more of what Australia has to offer when you make your travel plans in advance with Auto Europe. We will guarantee the best service, and lowest prices in the industry, so you never have to worry about finding a better deal! Auto Europe also offers 24-hour roadside assistance wherever your rental is located. If you have any questions or would like to rent a car at Perth Airport, Auto Europe staff can be reached toll free, at 1-888-223-5555.