Tips on Driving in Venice, Italy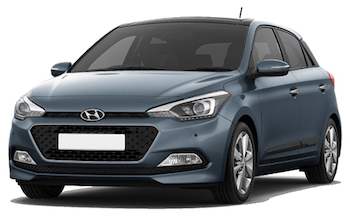 Although driving in Venice is restricted, many travelers will find it's worthwhile to pick up their car rental, drive to the city and then park their car in order to spend time exploring downtown. Having access to a car on your upcoming vacation in Italy will allow you to take day trips outside of Venice and discover the surrounding region without having to rely on public transportation or spend extra money on bus or train tickets. Fly into Venice Marco Polo Airport and start your next big adventure!

What to Watch Out for While Driving in Venice
When we say "driving in Venice", what we really mean is "driving around Venice" because there are no cars allowed in the city at all. With an intricate network of canals, there's no room for passenger cars, so park your car and do all of your sightseeing in downtown Venice on foot. While traveling around Venice, you'll soon discover, as with most anywhere you travel in Italy, that drivers tend to be aggressive and are known to disregard posted speed limits and Italian traffic signs, so when driving around Venice, always proceed with caution.
Parking in Venice is Easy, but Can Be Expensive if You're Not Careful
If your hotel is on the outskirts of Venice, choosing to park your car there might be the most economical option. But if not, there are other inexpensive options for parking in Venice, which are located on Piazzale Roma. There is the official ASM Venezia car park, a structure that can accommodate nearly 2,300 vehicles. Parking in this garage will cost around €24 to €29 per day depending on the size of your vehicle. If the ASM garage is full, there are several private lots and garages nearby on Piazzale Roma, but drivers should expect these structures to cost a bit more. Drivers are also able to park on Tronchetto, a man-made island that houses a large parking garage.

Transportation Inside Venice
After your car is parked, there are numerous water bus lines running from Piazzale Roma all around Venice. The fastest, yet most expensive, way to get around Venice is by private water taxi. When it rains, these taxis are especially convenient, as they have closed cabins that will shelter you from the rain.
Vaporettos (water bus) are another common method of transportation in Venice and other islands in the Lagoon. Tickets for the vaporetto are €7 euros for one hour in any direction.
Private gondolas are another way to get around the city, but this is the most expensive option and isn't recommended for travelers who are trying to get around Venice in a hurry. This form of transportation is perfect for a romantic tour of the canal.

Day Trips Outside of Venice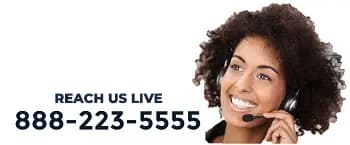 Even though you can't drive in Venice, there are a number of day trips you can take to explore the surrounding region more in depth. Drive from Venice to the historic city of Pisa and spend some time admiring the Leaning Tower along with the city's other noteworthy attractions. Considered to be the gateway to Tuscany, visiting Pisa gives travelers the opportunity to experience one of the most beautiful areas on Italy's eastern coast. Be wary that, although the summer months are the best time to visit Venice in terms of weather, the downtown area can get quite crowded, making a trip outside the city a welcomed escape from fellow tourists.