Car Rental in Skopje
With a car rental in Skopje, you can begin your Macedonian adventure in the country's bustling capital city. Skopje is also Macedonia's largest city and acts as both the country's financial and political center. With so much going on, you are certain to find attractions and activities to suit every sensibility. With a rental car in Macedonia they will all be within reach, there is no better way to ensure access to all there is to see in this beautiful city.



Tour with a Rental Car in Skopje
Skopje has been an inhabited center of power since roughly 4000 BC, and over the years many cultures have left their mark. This has resulted in a unique collection of artifacts and architecture representing a number of nationalities and rules. Byzantine fortresses, Roman aqueducts, towering mosques and ornate churches all share their space. For anyone interested in the city's unique and diverse history, there is no shortage of museums. Whether you want to dig deeper into Skopje's past, explore the region's art, or learn a thing or two about the country's natural history, there is a museum for you.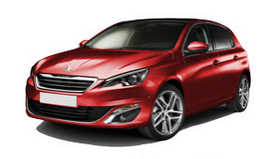 You won't want to leave Skopje without a visit to the Old Bazaar. It is the largest in all of the Balkans. Here you will find all manner of goods, in addition to Turkish bath houses, charming medieval inns, and specialty boutiques. There is also the Bit Pazar, which is the city's largest food market. If you are on the hunt for some fresh produce, or if you are looking to sample the regional fare, then this is the place for you. You can even purchase a bouquet of freshly cut flowers to brighten up your hotel room!
Rent a Car in Skopje from Auto Europe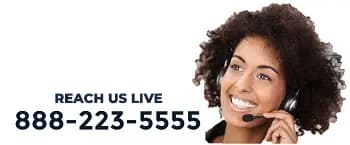 Book a rental in Skopje or
rent a car at the Skopje Airport
and explore at your leisure. Renting with Auto Europe has never been easier. You can book your vehicle online, or call us toll free at
1-888-223-5555
. Our knowledgeable representatives are standing by 24 hours a day, 7 days a week for your convenience. As always, we guarantee you will be receiving the best rates in the industry when you book with Auto Europe. In fact, if you find a lower rate on a car rental in Skopje with any of our competitors, we will match it!