Car Rentals in Riga
With a rental car from Auto Europe, you will be able to explore the Baltic States busiest city. This bustling seaport is home to the Freedom Monument. The towering monument pays tribute to those who lost their life to gain Latvia's independence, and serves as an important location for Latvians, as well as a popular site for visitors. You will definitely want to drive your rental car through the neighborhood of Old Town (also known as Old City), were you will find some of Riga's best shops, museum and restaurants. The restaurants here are well known for their selection of locally brewed beers!
Explore Riga by Rental Car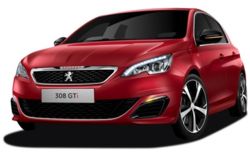 Riga is the Latvia's capital and largest city. In fact, it is the largest city in the Baltic States. Discover its beauty with a rental car as you take a drive through the streets of Riga and get a glimpse at an eclectic array of art nouveau and gothic influence. St. George's Church was built in 1202 and is the oldest building in Riga, the gorgeous Art Academy was built in 1921, and the Latvian Academy of Sciences was built after WWII between 1953 and 1956. The Academy of Science is open to the public and offers a lovely view of Riga from its balcony high on the 17th floor. These are just a few shining examples of the beautiful buildings you will spot from your rental car. If you are visiting with your family, you will want to check out the Riga Zoo. The zoo originally opened in 1917, but was forced to shut down during WWI when the German's occupied Latvia. The zoo reopened in 1933, but its progress was halted again during WWII. In 1944, it was once more reopened to the public. Today it is home to over 3,000 animals from almost 500 species and is a popular attraction for those visiting Riga. Book a rental car with Auto Europe and see it all!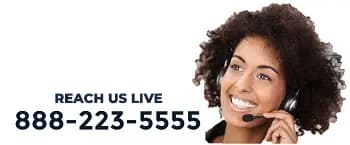 Rent a Car in Riga with Auto Europe
Explore Riga with a rental car in Latvia from Auto Europe. Book online, or call our toll free number to speak to one of our representatives 1-888-223-5555. Auto Europe's agents are available 24 hours a day, 7 days a week to assist you in choosing the perfect rental car for your trip to Latvia. Ask us about our 24 hour road side assistance!