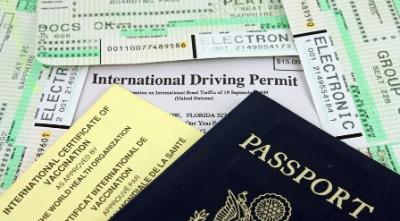 Today, the answer to that question is yes, because you never know when it will be useful to have it. Certainly, there are countries that require you to wear an IDP (international driver's permit) in addition to your home country driver's license, and if you get caught driving a vehicle without a permit, you risk a fine. Do not think that, because you are in another country, the charges will not follow you home. It is likely that the rental agreement you sign when you pick up your car gives the supplier the authorization to charge your credit card for traffic violations committed under your name.
What's an international driver's permit (IDP)?
This is a permit that allows you to drive temporarily in countries not belonging to the European Union and not having adopted the model of the permit provided for by the Geneva or Vienna Conventions. In the form of a small booklet or triptych, this document is available in several languages (Spanish, German, English, French, Italian, Portuguese, Arabic, and Russian) the personal data of the holder and the driver's license that he possesses.
Is it temporary or is it for life?
It's not for life. In fact, it's a relatively short period of time, just a year after it's shipped. So the closer you get to the travel date, the more you can take advantage of it.
What are the conditions?
The only requirement for applying for your international driver's permit is to have a valid driver's license from your home country.
Where can I get an international driver's permit?
You can get it in any prefecture. To process your international driver's permit application, you will need to make an appointment and present certain documents.

Canada- In the CAA-Quebec Travel Centres. Or complete an IDP application form (the address on the form must be the same as your driver's license)
USA- The two organizations authorized by the State Department to issue IDPs are the American Automobile Touring Alliance and the American Auto Association, whose members can also get the best car rental discounts via Auto Europe.
Is it mandatory for any traveler or travel destination you want to drive to?
No. It's not really an indispensable document to travel, even if we want to rent a car or a motorcycle. This will essentially depend on your travel destination. If you intend to drive in non-EU countries, you should apply.
In some countries and depending on the vehicle, such as when renting a motorcycle in Thailand, they usually do not ask. However, in other countries, such as Australia, it is mandatory to have this permit and, therefore, it will always be requested when renting any vehicle.
In which Spanish/ European countries is it valid? In which countries is an international driving permit required.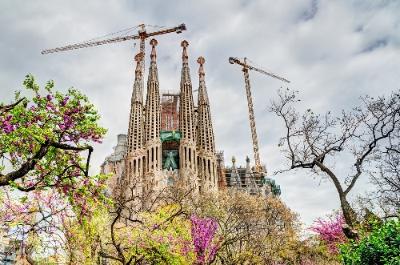 Your driver's license will be used to:
A.- If your driving license is European, you can drive permanently with your national card at:
One of the following 28 European Union States: Austria, Belgium, Bulgaria, Cyprus, Czech Republic, Croatia, Denmark, Estonia, Finland, France, Germany, Greece, Hungary, Ireland, Italy, Latvia, Lithuania, Luxembourg, Slovakia, Slovenia, Malta, The Netherlands, Poland, Portugal, Romania, the United Kingdom, and Sweden.
One of the 3 countries of the European Economic Area: Iceland, Liechtenstein, and Norway. The only conditions: Wear the original driving license and be in force. Expired or provisional identity cards are not recognized in other countries.
B.- Depending on your country of residence, you can also drive with your usual card but only temporarily (usually from 3 to 6 months) in countries with which you have signed a bilateral treaty.
If your driver's license in Spanish, you can drive temporarily with your national card (no need to go out international) in Algeria, Argentina, Bolivia, Chile, Colombia, Ecuador, Morocco, Nicaragua, Peru, Dominican Republic, Panama, Paraguay, Uruguay, Venezuela, Brazil, El Salvador, Guatemala, Serbia, Philippines, Turkey, Tunisia, Ukraine, and Macedonia. However, as agreements change, we advise you to ask the consulate or tourist office of the country you are traveling to if an international driving permit is required. Use the Auto Europe booking engine to make your reservation.
C.- If your country of destination does not meet one of the above conditions, then you must have an international driving permit.
Details you must not ignore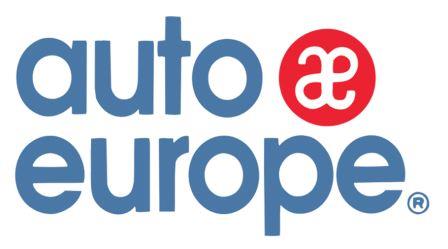 You must have a valid driver's license from your home country. You must use an IDP with your driver's license. An IDP usually costs CAD 20. The IDP is effective for one year from the date of issue. At a minimum, an IDP will save you and local authorities time if you are stopped in a country where English is not the main language spoken. To get the best rate in your next rental. Book Today or contact us at 888-223-5555!