Car Rentals in Windhoek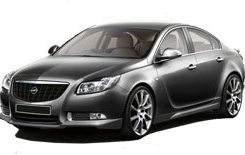 Windhoek is Namibia's capital and largest city and is the country's center of commerce and activity. Cultural and eclectic, the city of Windhoek is a combination of modern architecture and Tudor revival, and is even home to three castles. With a rental car from Auto Europe, you will be able to see the Heinitzburg, the Sanderburg, and the Schweinsburg, All three castles were built during the Colonial era and still stand today. You will also want to see the oldest building in Windhoek, the Alte Feste. This fortress was completed in 1890 and today it is home to the Windhoek State Museum's historical section.
Explore Windhoek by Rental Car
English is official language of Namibia, which makes it easy for travelers from North America to pick up there rental car in Windhoek. Once you start exploring, you will notice the strong German influence in Windhoek's architecture. The Christus Church has become a popular attraction and example of the European influence. While driving your rental car in Namibia you'll learn that many residents of Namibia are fluent in German, and you will find German restaurants throughout the city as well. Steer your rental car toward the Maerua Mall when you're ready to do some shopping. The mall even has an indoor pool, which sounds like the perfect way to beat the African heat! Whether you are visiting Windhoek to shop and relax, or to begin an exciting safari adventure, Auto Europe has the right rental car for you!

Rent a Car in Windhoek with Auto Europe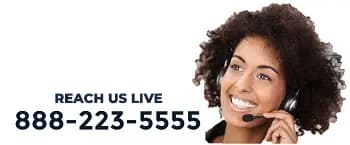 Check out Namibia with a rental car in Windhoek. Book online, or call our toll free number 888-233-5555. Auto Europe has representative available 24 hours a day, 7 days a week. We are proud to offer the lowest rates in the industry, and if you find a better rate anywhere, Auto Europe will match it!

Whether you're looking for a long term car rental in Windhoek, Namibia, or prefer a budget-friendly option for a shorter trip to Namibia, Auto Europe guarantees the best available rate. And remember - if you have questions about local fees for your car rental, insurance options, or simply want to learn more about our fleet of vehicles for rent in Windhoek, call us toll-free. Our knowledgeable agents are waiting - ready to help you find the perfect vehicle to enhance your trip!