Car Rental Ostrava, Czech Republic
With a rental car in Ostrava the rest of Eastern Europe is at your fingertips! Ostrava is third largest city in the Czech Republic located along the northeastern boarder only minutes away from Poland and Slovakia. Ostrava was founded in 1267, however archaeologists have found proof of permanent inhabitation of the area for 25,000 years. In 1763 black coal was found to be very rich in the area, leading to a large growth in the Ostrava's industry and population. Auto Europe offers several rental car locations in Ostrava and a great car rental fleet to make it easy to find the perfect car and location to start your vacation.






Explore Ostrava by Rental Car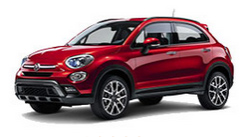 Travel through the Ostrava's city streets to see the unique blend of buildings displaying modern and ancient forms of architecture. Visit the Old Town Hall located in the historic city center of Ostrava to learn all there is to know about this remarkable city for it is home to the Ostrava Museum. Take home some spectacular photos of the city by venturing to the top of the 72-meter tall City Hall viewing tower offering breathtaking panoramic views of the city. If you have questions about driving in Ostrava, be sure to visit our driving information page for help.


Rent a Car in Ostrava with Auto Europe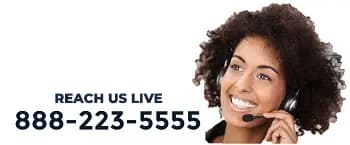 Rent a car in Ostrava and make your travel plans in advance with Auto Europe. We guarantee the best prices in the industry, so you never have to worry about finding a better deal! Auto Europe also offers 24-hour roadside assistance wherever your rental is located. If you have questions about the booking process be sure to visit the helpful frequently asked questions page online. Auto Europe staff is available over the telephone as well to answer questions or to book a rental. Call us toll free, at 1-888-223-5555.