Car Rentals in Chicago
Chicago is a busy place with a lot to do and see. A rental car from Auto Europe will ensure that you don't miss a thing! Famous for its blues and jazz scene, Chicago promises to entertain and excite any music lover. Take your rental car from concert hall to restaurant and try some of the city's famous deep dish pizza, Polish, Greek, and Italian cuisines. Don't let the word, "city," fool you. With plenty of quiet places to retreat, Chicago truly has something for everyone.
Explore Chicago by Rental Car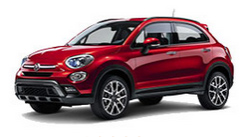 Planning a vacation to the Windy City? Book a rental car with Auto Europe, and be sure to pack your dancing shoes. After all, Chicago is the home of the Blues Brothers, and this city is hopping with a lively music scene! During the day, enjoy all that Lincoln Park has to offer. Sports fans will love the basketball courts, tennis courts, softball fields and golf courses located within the park. If you are looking to relax, you can lounge on the beach or take a walk along Lake Michigan. The Lincoln Park Zoo is home to all types of wild animals, as well as a working farm, a marsh and a boardwalk. It's open all year round, and best of all, it's free! Your rental car will allow you to travel to the many museums located within the city. Whether you are interested in music, art, science, or ancient Egypt, Chicago has a museum to suit your interests.

Rent a Car in Chicago with Auto Europe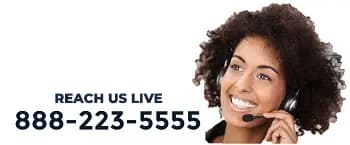 For guaranteed best rates, book your Chicago rental car online with Auto Europe. Or reach one of our representatives by calling our toll free number 888-233-5555 and pick-up at O'Hare International Airport. They are available to offer you the best rates in the industry 24 hours a day, 7 days a week.