Car Rental Tokyo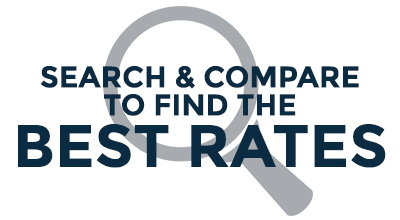 Tokyo, or the Greater Tokyo Area, is a large metropolitan area in the Kanto region. The city is by far the world's most populated, with well over 12 million people. Because of this you might find it a bit of a challenge to navigate a car rental within the city, but if your rental plans extend outside of the metropolis, you should find it much easier to navigate. Look to Auto Europe when you need a
car rental in Japan
, offering discount rates with all the most
reputable rental companies
. Whether you need a compact car or a van, we've got you covered with 24/7 customer service and some of the best deals available!
Rental Cars in Tokyo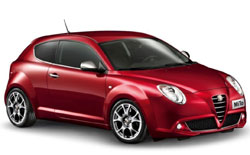 What many don't realize is that Tokyo is actually a cluster of small towns, which are grouped together to form one city. With a rental car in Tokyo you can explore each of these different areas at your leisure. If you're into gadgets, then you will be very happy, because Tokyo is at the epicenter of all things electronic. From cutting edge cell phones, computers, cars and even vending machines, they are years ahead of the rest of the world.
Tokyo is the capital city of Japan. With over 13 million people along the metropolitan area, Tokyo metropolis is one of the most populated urban areas in the whole word. It is Japan's center for commerce especially for eating, shopping or just wandering around to give you the urban feel here in Tokyo.

See More with a Tokyo Car Rental
The perfect viewing spot in Tokyo is in the Tokyo Tower which shows an impressive entire view of the city however, price can be a bit overrated. However, the highest building that offers an absolutely free viewing spot of Tokyo is the Tokyo Metropolitan Gov't building in Shinjuku. Nevertheless, even if the view from the World Trade Center Building is not as high and expensive as one of those, it offers a stunning view of the Tokyo Tower and the Waterfront because of its location.
Tokyo is the physical evidence of the country's booming economy. From fast paced transactions and karaoke booths, you will definitely enjoy an urban living in this beautifully bustling city. Rent a car in Tokyo and get your chance to drive to to the foot of Mt. Fuji or head and explore Chichibu Tama Kai National Park. Choose whether you want to keep your pace with the city's urban living or drive away from it and reconnect with nature. And the easiest way to do this is to rent a car in Tokyo and explore every corners of the city at your own pace.
However, these are just some tips on how to appreciate Tokyo's bustling beauty, especially at night. The place still has so many things to offer in terms of foods, shopping, history and architecture. And having a personal car to drive you to these locations is really something. We, at Auto Europe has been long providing Tokyo car rental services, including come convenient pick up locations around the city like in Tokyo Akabane Ekimae Rail Station, Tokyo Haneda Airport and Tokyo Airport (NRT).

Rent a Car in Tokyo with Auto Europe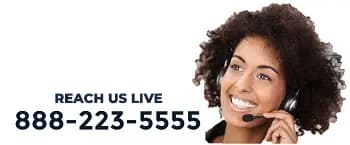 Book a rental car in Tokyo with Auto Europe online, or call or toll free number 1-888-223-5555 to speak with one of our helpful representatives. Our agents are available 24 hours a day, 7 days a week for your convenience. Whether you need car rental advice or already know what you're looking for, we'd be glad to help you with your car rental in Tokyo.