Car Rental Raleigh, NC
North Carolina's capital city is well loved and known for its abundance of beautiful oak trees. Explore the oak lined streets of this beautiful city when you book a rental car with Auto Europe. Head downtown, where you will enjoy an afternoon at historic City Market. The cobblestones streets feature a variety of galleries, charming shops, and some of Raleigh's best restaurants. When your belly is full and you have finished your shopping, relax at the JC Raulston Arboretum. The garden consists of 8 acres and over 5,000 species of plants and flowers from over 50 countries!
Explore More with a Raleigh Rental Car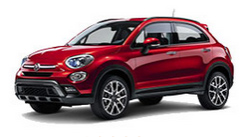 There are a lot of interesting things to see in Raleigh. The best part is, a lot of them are absolutely free! With a rental car from Auto Europe, picked up in either downtown Raleigh, or at Durham International Airport, you won't miss out on a single thing! First stop, the North Carolina Museum of Natural Sciences. The museum is home to the only known fossilized dinosaur heart in existence! The fossil was found in the chest cavity of a Thescelosaurus skeleton from South Dakota in 1993. You will also find something impressive at the North Carolina Museum of art, where artist Devorah Sperber has recreated the face of the Mona Lisa using 5,185 spools of thread. Wow! Children of all ages will get a kick out of the Marbles Kids Museum and its creative exhibits. Their Imax theatre offers a wide variety of education and 3D adventures!

Rent a Car in Raleigh with Auto Europe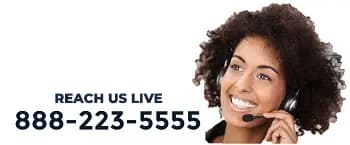 Book your rental car online today, or call Auto Europe's toll free number 888-233-5555. Our agents are available 24 hours a day, 7 days a week to assist you in booking the rental car best suited for you. 24 hour roadside assistance is available from Auto Europe, and as always, we are proud to offer the lowest rates in the industry.