Car Rental in Manila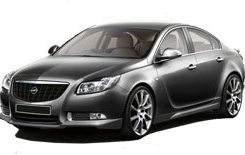 Touted as the most densely populated city in the world, Manila certainly has a lot to offer within a small space. If the tightly packed shopping, monuments, parks and markets get to be too much, a
car rental in Manila
will free you from the bustle and allow you to explore the more peaceful, picturesque parts of the Philippines.
Explore Manila with a Rental Car
There are certainly some important landmarks to visit in Manila, even if you do plan to set off for the more serene countryside for most of your stay. The Metropolitan Museum of Manila is perfect for enriching your visit to the country. You'll learn about local art, history and culture. The Chinese and Japanese gardens of Rizal Park in city center are the perfect spot for a stroll before or after a delicious meal of Spanish influenced paella or chicharron.
In Intramuros, the walled old district, you will find the remains of the 16th century Fort Santiago citadel, the Manila Cathedral, which has been damaged and rebuilt on eight occasions since it's inception in 1571, and of course the 22 foot high city wall. This historically significant neighborhood is a veritable candy store for archaeology and history buffs alike. Don't miss the ornate restored gate, Puerta del Parian for a dramatic photo-op.

Rent a Car in Manila from Auto Europe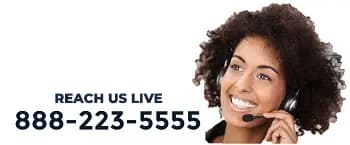 When you rent a car in Manila with Auto Europe (whether it's an automatic car rental, or a budget-friendly manual transmission vehicle), you'll be treated to industry-leading customer service and the best available rates.

Booking a car rental in Manila with Auto Europe is easy. You can book online or call our toll free number, 888-223-5555, to speak with one of our helpful representatives 24 hours a day, 7 days a week. Auto Europe works with reputable local car rental companies, negotiating rock-bottom prices to help you save money. We look forward to assisting you as you rent a car in Manila for your upcoming trip to the Philippines!