Car Rentals in Albany, New York
You will know that it is spring in Albany when you see the tulips blooming in Washington Park. Thousands of people attend the Tulip Festival annually, and with a rental car from Auto Europe you could be one of those people! Flowers are only one of the pretty things you will see in the park. There is a gorgeous Lakehouse, host to the Washington Park Concert Series, as well as a variety of statues and a handsome stone footbridge. Washington Park serves as a beautiful introduction to a beautiful city!
Explore Albany by Rental Car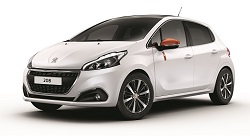 Albany, the capital of New York, is home to some interesting historical landmarks. The USS Slater was a destroyer escort that served the United States Navy during World War II, and was later used by the Greek Navy. The ship is now permanently docked on the Hudson River and has been made into a museum ship, offering guided tours and hosting a variety of special events. The ship is not the only site you will see when you tour Albany in your rental car. The City Hall is an absolutely breathtaking display of architecture, as is the Albany Union Station. The downtown historic district is home to buildings dating as far back as 1810! Families will enjoy a day trip to Six Flags' The Great Escape and Splashwater Kingdom. This theme park was originally opened in 1954, when it was knows as "Storytown," and remains a popular family destination to this day!

Rent a Car in Albany with Auto Europe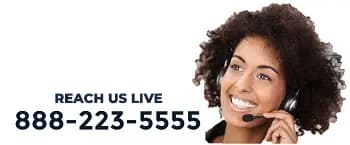 Book a rental car online with Auto Europe today, and begin exploring New York State's beautiful capital city! You can also book a rental car by calling our toll free number 888-233-5555, where our representatives are available 24 hours a day, 7 days a week to offer you the best rates in the industry!