Luxury Car Rentals in Portugal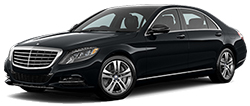 Enjoying Portugal isn't difficult, but it's even easier in the comfort of one of Auto Europe's luxury car rentals. There's no better way to get to your top must-see destinations than in the sublime comfort of a luxurious car equipped with all of the latest amenities and technologies. Want a car with premium leather seating? You got it!
Auto Europe's car rentals in Portugal go far beyond your typical compact or mid-size rental. We've got great rates on a wide variety of vehicle options. An exotic car rental in Portugal ensures that you're sitting in the lap of luxury as you cruise through the local villages. We have plenty of specialty options available, even sports and exotic cars. When you're ready to book your next luxury car rental in Faro, Madeira, Lisbon, or anywhere in Portugal simply use our booking engine at the top of the page, and you'll be ready to go!
Rent the Most Popular Luxury Cars in Portugal
Auto Europe provides customers with great rates on luxury rental cars in Portugal. Compare rates for luxury models from the most popular brands including BMW, Porsche, and Mercedes. Rent from industry leading rental car suppliers who offer luxury vehicles in Portugal. Browse makes/models from Enterprise, Avis, Dollar, Europcar, as well as many other trusted suppliers. Use our simple three step booking engine at the top of the page to find rates from multiple suppliers, click those rates to browse makes and models from that supplier!
Exotic Car Rentals in Portugal: BMW, Mercedes, Porsche and more!
Auto Europe has a large selection of exotic luxury car rentals in Portugal including multiple series of BMW's, a variety of Mercedes classes, Porsche models including Panamara and Cayenne rentals. Browse all of these and more by using our booking engine to find your car. Below are some of the most popular luxury models reserved in top travel destinations in Portugal.
Rent a Mercedes in Portugal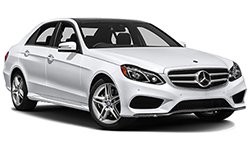 Rent an Audi in Portugal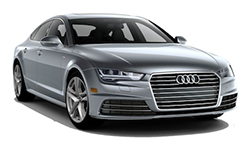 Rent a BMW in Portugal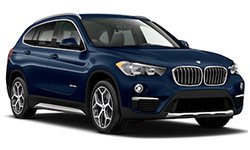 How To Find the Best Deal on a Luxury Car Rentals in Portugal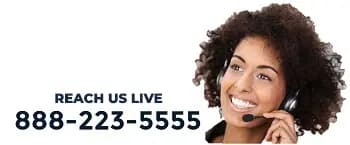 Or why not try something new and give one of our sports car rentals in Portugal a try? An exotic car rental in Portugal is another viable option. A vacation in this exotic country makes for the perfect place to splurge on a one-of-a-kind driving experience through the Douro Valley!
What are you waiting for? Use our simple booking engine at the top of this page to find the perfect luxury rental of your dreams today!
Compare Luxury Rental Rates in Portugal with Cars, Vans and More!
Is a luxury rental car in Portugal the right option for you? With Auto Europe you can compare rates on luxury vehicles with traditional rental cars, vans, private drivers, and more all in one place. We've got the best rates in the industry and our live customer support team is here 24 hours a day, 365 days a year. Start planning your next trip with Auto Europe today.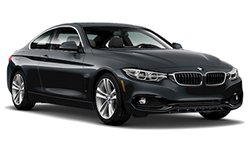 Car Rentals in Portugal
- Auto Europe is a leader in providing international car rentals in Portugal and across the world. Use our booking engine at the top of the page to compare multiple car classes from the most trusted international suppliers. Start your adventure today!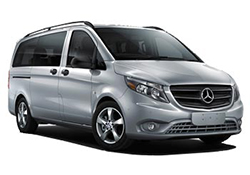 Van Rental Portugal
- Browse a variety of van rental options from traditional passenger vans to 12 and 15 passenger sprinter vans ideal for large groups. Doing a bit of driving? Enjoy comfort and extra storage space a van rental with Auto Europe can provide.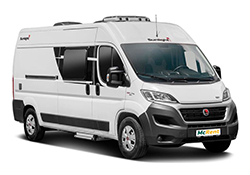 Portugal Motorhome Rentals
- Explore Portugal in a special way with a motorhome rental for your next vacation. Luxury meets comfort with our motorhome rental options in Portugal, save money over hotels and extend your adventure with a motorhome rental.