Car Rentals in Sofia
Bulgaria's capital and largest city has something to offer everyone. Take your rental car up Vitosha Mountain, a popular destination for those who love the outdoors. The mountain offers hiking, and is especially loved for its skiing. If you're not the outdoorsy type, Sofia is over 7,000 years old and is home to more than 250 historic landmarks, so there is definitely no shortage of things to see. See them all with a rental car from Auto Europe!
Auto Europe is proud to offer a number of convenient pickup locations in Sofia and Bulgaria. Book a rental car at the
Sofia airport
or
Sofia Central station
and enjoy the convenience of picking up your rental upon arrival to Sofia.
Explore Sofia by Rental Car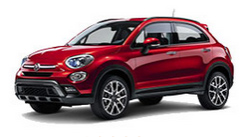 The Alexander Nevski Cathedral has become one of Sofia's most famous landmarks. The cathedral was completed in 1912 as a memorial to the soldiers who lost their lives in the Russo-Turkish Liberation War. It is an absolutely stunning piece of architecture, with gold plated domes and marble mosaics. Visitors also flock to Sveti Georgi, or the St. George Rotunda. The oldest building in Sofia was built by the Romans during the 4th century and is well knows for its unbelievable frescoes dating back as far as the 10th century. Learn more about the history of Sofia when you drive your Bulgaria car rental over to the National Historical Museum, which houses an impressive collection of over 650,000 cultural artifacts from the country's past. Shoppers will want to visit Slaveikov Square to experience the open air market, well known for its wide selection of books. If you are looking for something a little more upscale, you will find well known shops by Dolce & Gabbana and Versace on Vitosha Boulevard. With a rental car, you won't have to pick and choose!

Rent a Car in Sofia with Auto Europe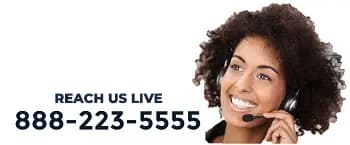 Book your rental car online or call Auto Europe's toll free number 888-233-5555. Our agents are available 24 hours a day, 7 days a week to assist you. Auto Europe offers the best rates in the industry. If you find a lower rate anywhere, we will match it!