Car Rental Istanbul, Turkey
If you like to shop, you will love Istanbul. The Grand Bazaar is exactly that... grand! This covered market contains more than 4,000 shops and covers 58 streets. If you enjoy cooking, you will definitely want to drive your rental car over to the Spice Bazaar, which is the second biggest covered market after the Grand. Istanbul is also home to the largest mall in all of Europe, the Cevahir Mall. History buffs and shop-a-holics will both benefit from a rental car in Istanbul!
Auto Europe is proud to offer a number of convenient pickup locations in Istanbul and Turkey. Book a rental car at the
Istanbul Ataturk Airport
and enjoy the convenience of picking up your rental upon arrival to Istanbul.
Explore Istanbul by Rental Car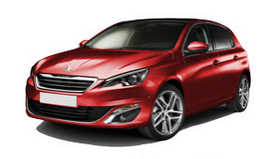 You know what they say, "when in Rome..." Well, While in Istanbul, why not treat yourself to a traditional Humam (Turkish bath)? When you drive your rental car around the city, you will find an abundance of bath houses to choose from. You may also be interested in trying a nargile, or hookah. Smoking the water pipe was once a very popular social activity in Turkey, and today you can find many hookah bars that offer a variety of flavored tobaccos. You will definitely want a rental car to tour the largest city in Turkey, where you will marvel at the combination of Greek, Roman and Ottoman architecture left behind by its inhabitants through the ages. Soon you will be able to witness another architectural wonder in Istanbul. 500 years ago, Leonardo Da Vinci designed a bridge that would cross the Golden Horn. With a rental car in Istanbul, you can watch Da Vinci's vision come into realization! Be a part of history in the making!

Rent a Car in Istanbul with Auto Europe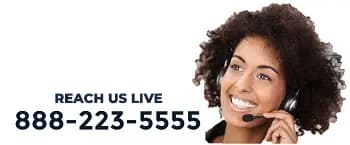 Book a rental car in Turkey with Auto Europe online, or call or toll free number 888-233-5555 to speak with one of our helpful representatives. Our agents are available 24 hours a day, 7 days a week for your convenience. Auto Europe guarantees the lowest rates in the industry for your rental car in Istanbul. If you find a lower rate anywhere, we will match it!