Car Rental Constanta, Romania
With its subtropical climate, the port city of Constanta, Romania enjoys less wintry weather and warmer, dry summers in comparison to other Romanian cities. A car rental in Constanta enables you to experience your immediate locale and more far-flung cities of Romania on your terms in any season. Uncover underwater treasures as you dive in the Black Sea that shares Constanta's coastline. Delicious cuisine, culture and architecture have all been influenced by the plethora of neighboring countries and ancient civilizations that have played a part in Constanta's growth and change. At Auto Europe, we offer the most affordable car rental prices and we have the most convenient pickup locations in Constanta including rental cars at Constanta Airport.
Explore with a Constanta Car Rental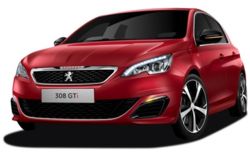 Constanta is a coastal town in Dobruja, Romania, a beautiful city during summer and is one of the most important cities in Romania. This town offers various spots to satisfy your adventurer spirit and it is best experience when you rent a car in Constanta, Romania. You can visit The Old Casino and the numerous stylish architectures around it. It was opened in 1911 and was designed by Petre Antonescu and Daniel Renard. These sites can be visited for free and it boasts a piece of fine architecture that is definitely worth your time.
Rent a car in Constanta where the Roman Mosaic-floored Edifice from centuries past and more recently abandoned, but no less beautiful Grand Casino await your exploration. Museums are scattered all over Constanta and these buildings prove that this town is very rich with history and culture. Some of the museums found here are the National Museum of History and Archeology, The Popular Art Museum, The Navy's Museum, The Sea's Museum and many more. These spots are frequented by tourists from all over the world all year round.

See More with a Constanta Car Rental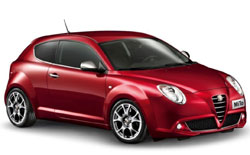 If you want to take a break, relax a little, and breathe fresh air, you can travel to Tabacarie Park and The Archaeological Park which provides a very nice spot to take a walk in the middle of the city. All of these destinations can be reached quickly and easily, without the hassle of taking public transportation, by acquiring a Constanta car rental.

In your own vehicle, you will travel easily across the city without having to worry about bus schedules or being overcharged by a local cab driver. You will be rewarded with a feeling of great satisfaction upon exploration of this vibrant city and this experience will even be greater if you secure a great deal on your car rental with Auto Europe.


Rent a Car in Constanta with Auto Europe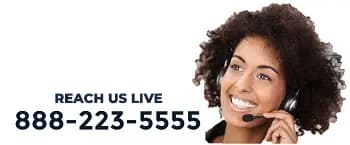 Auto Europe's rental car specialists are available 24/7 to assist you in renting a car in Constanta, Romania. Contact us toll-free at 1-888-223-5555. Check out our car rental FAQs page for your travel questions or see our car rental tips for more information on your car rental in Constanta.