Cape Town International Airport Car Rental - CPT
The Cape Town International Airport is the second busiest airport in South Africa and the primary airport serving the city of Cape Town. Last year the facility handled just over 7.8 million passengers, with the majority of the traffic being domestic.
In order to make your trip run as smoothly as possible, Auto Europe books rental cars with
most major companies
that do business in the Cape Town International Airport, as well as in offices in downtown Cape Town, and the
Cape Town Railway Station
. Clients are encouraged to take advantage of the exclusive deals on
chauffeur and transfer services
that are offered to them during their time in South Africa.
Cape Town Airport Information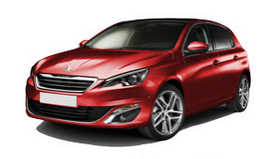 The airport's terminal has a split-level design, with departures located on the upper floors and arrivals designated on the lower levels. If you're looking to do some shopping before your flight departs, the majority of the shopping outlets are located on the landside section of the lower level, along with banking and currency exchange centers. Restaurants within the terminal are located on the third level of the departures area.

Any questions that may arise during your time in the Cape Town International Airport should be directed towards the staff working at one of the facility's information desks. These staff members will be able to give you specific airport information, as well as information regarding currency conversion and other travel related needs.

Accommodations Near Cape Town International Airport
In addition to rental cars, Auto Europe is now able to book hotel rooms in Cape Town at discounted rates. There are several hotels near the Cape Town International Airport including: Hotel Verde, Lorraines on Lincoln Guest House, Sandown Dodge, Panaview B&B and Brooklands House. Contact us toll-free at 1-888-223-5555 for more information about booking a hotel in Cape Town with Auto Europe.

Contact Information for CPT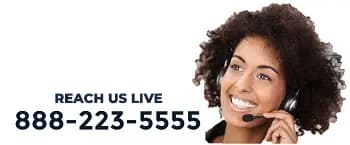 Telephone: +27 31 007 0566
Address: Cape Town International Airport, Cape Town 7490, South Africa