Rental Cars in Buenos Aires, Argentina
The city of Buenos Aires attracts close to three million visitors a year, and it's not difficult to see why! When you have as much to offer as this beautiful city does, it's not hard to get people to come and stay a while. Buenos Aires offers something for everyone. If you're into dancing, nightlife, and fine dining, you're covered. Maybe delicious street food is more your style? No problem. Perhaps you want to take in some culture, enjoy the museums, and catch several dozen football matches? Then welcome to Buenos Aires. Feel the sea breeze on your face as you walk along the pathways in the cities Ecological reserve, or make your way to a marina on your way to a catered fishing adventure. Whatever you're into, Buenos Aires will keep you happy. The capitol city of Costa Rica, San Jose offers something for everyone. The city is culturally similar to Spain, as it was founded by Spanish settlers. The center of the city is largely uninhabited, as it is the most important working area that sees an influx of nearly 1 million people each day. Food is not the spiciest you will ever have, but it is some of the most delicious. Simplicity is the driving force behind the culinary traditions, and they won't leave you disappointed. With a vibrant nightlife and plenty of theaters and museums to keep you busy, you are in the right place for a good time.
See More with a Car Rental in Buenos Aires, Argentina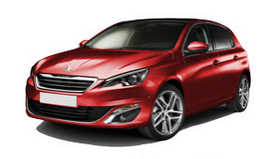 If you want to explore the region, a car rental in Buenos Aires may be just what you need to get around. The city and surrounding urban area is large, but once you get 10 to 20 miles outside the center, you'll find all the natural beauty you can handle. Continue inland to experience Cordoba, a city of roughly 1.3 million that offers all you would expect of a major metropolitan area. Like the rest of Argentina, it is filled with culture, and is known for its unique music and literature. It is home to several interesting monuments and hosts dozens of giant festivals every year. Wherever you want to travel, Auto Europe can get you the car you need to see it all!
Rent a Car in Buenos Aires, Argentina with Auto Europe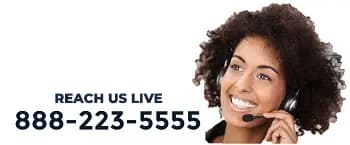 When you're ready to book your next rental car in Argentina, look no farther than Auto Europe. Our well trained agents offer award winning customer service that is available to you 24 hours a day, 7 days a week. Not only will we make sure that the vehicle you end up with is just right for you, but our best price guarantee means you won't have to scour the internet in search of the best price. What are you waiting for? Call Auto Europe at 1-888-223-5555 to book your next Buenos Aires rental car today.