Car Rentals in Bridgetown, Barbados
The capital city of Bridgetown is the largest in Barbados, and is a great place to call home on your next vacation. You're probably aware just how beautiful the area is, but there's more than just beauty found here! Historic Bridgetown and its Garrison were recently added as a UNESCO World Heritage Site, so don't think that there's no sense of history or national pride. Speaking of history, Bridgetown is home to the world's oldest rum distillery, Mount Gay. The Parliament building is one of the most unique structures on the island, and there's no shortage of delicious food being served at many of the city's eating establishments. Whether you've been here before, or you're just stopping in for the first time, you'll find a warm welcome in Bridgetown.
See More with a Car Rental in Bridgetown, Barbados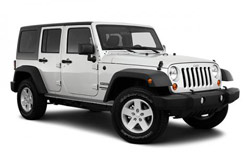 If you want to see more of Barbados, a rental car in Bridgetown might be just what you need to explore the country at your own leisurely pace. From the Graeme Hall Nature Sanctuary, to the Andromeda Gardens, there's no shortage of beautiful treasure troves to uncover. Perhaps you want to some cave searching or take a scuba lesson with the fearless island locals? Maybe you want to charter a boat and have a captain take you out fishing or sight seeing. It's easier to do when you can drive around the island on your own. Fortunately, Auto Europe has you covered!



Rent a Car in Bridgetown, Barbados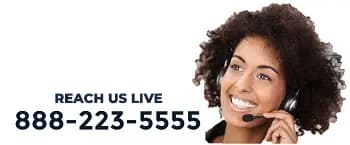 When you're ready to make your Bridgetown rental car arrangements, Auto Europe is here for you. Our agents are trained to get you in the car that suits your needs, and our call center is available 24 hours a day, 7 days a week if you should have any questions. What are you waiting for? Book your car rental in Bridgetown for your vacation in Barbados with Auto Europe today! Call us for more information at 1-888-223-5555.'