Ireland Road Signs & Traffic Signals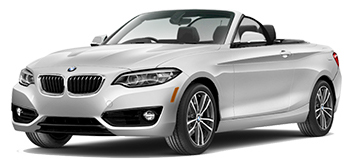 While cruising the Emerald Isle in your Ireland rental car, it's imperative that you follow the rules of the road and obey Ireland driving laws. If it's your first time driving in Ireland, the best way to ensure a smooth driving experience is to familiarize yourself with local traffic signs and parking regulations. When we're familiar with road signs, we tend to take them for granted, so in an effort to make sure your next road trip through Ireland is a stress-free endeavor, we've assembled some useful tips and helpful information on road signs in Ireland. Brush up on local signage and bookmark this page to refer to while driving in Ireland.

Understanding Ireland Road Signs
Until the international driving community opts to implement a universal traffic-sign system used worldwide; travelers will likely continue to be confused by signage discrepancies which can vary from town to town, region to region, and country to country. Thankfully, much of the European Union has begun to utilize the "Vienna Convention on Road Signs and Signals" system - a system where signs have started to become standardized across much of the European Union. Road signs in Ireland, like much of Europe, are categorized by the groupings "regulatory" and "prohibitive." Below are some examples of common traffic signs in Ireland:


This is a typical speed limit sign in Ireland. Notice the speed is in KM/H, unlike what you would find while driving your rental car in the UK or the USA
These signs indicate (from left to right) that the road divides, a sharp turn to the left is ahead, and sharp turn to the right is ahead.
These signs indicate (from left to right) no u-turn, no stopping, no continuing straight, no right turn, no left turn, no passing, and no parking.
These signs indicate a round-a-bout is upcoming.
These signs indicate (from left to right) yield, yield in Gaelic, stop, and do not enter.
This sign indicates road work on the road ahead, drive with caution.
Ireland Traffic Signals & Road Signs Conclusions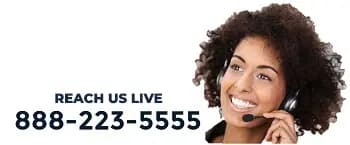 As you can see, you may find signs in both English, Irish, or in both languages. Typically, road signs exclusively in Irish are either relics from years past, or are place names for tourist attractions in Ireland, these signs are easily distinguished because they will be in either brown and white or black and white, as opposed to the yellow and black, red, black and white, or blue and white color regimes found on the signs above. Although road signs in Ireland are slightly different from Canada, they are easily followed if you take a moment to learn the common signs before embarking on your trip with a rental car picked up at the Dublin Airport or any of the other convenient airport pick-up locations in in Ireland.