Rental Cars in San Jose, Costa Rica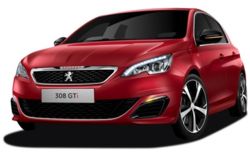 The capitol city of Costa Rica, San Jose offers something for everyone. The city is culturally similar to Spain, as it was founded by Spanish settlers. The center of the city is largely uninhabited, as it is the most important working area that sees an influx of nearly 1 million people each day. Food is not the spiciest you will ever have, but it is some of the most delicious. Simplicity is the driving force behind the culinary traditions, and they won't leave you disappointed. With a vibrant nightlife and plenty of theaters and museums to keep you busy, you are in the right place for a good time.
See More of Costa Rica with a Car Rental in San Jose
While in San Jose you'll be able to explore the region at your own pace. Since the city is located nearly in the middle of Costa Rica, whatever parts of the country you prefer will be within reach. Maybe you want to head west to the Pacific Ocean and get lost in the national parks. Perhaps east is your destination, if you've always wanted to experience the Caribbean Sea. Your cup of tea could just be doing a tour of local art museums in the region. Whatever your plans, a rental car in San Jose is the best and most affordable way to see the region.

Rent a Car in San Jose with Auto Europe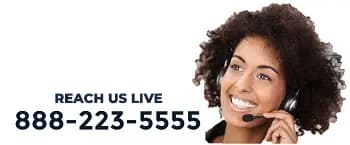 Looking for the best rates and customer service in the car rental industry? Look no further than Auto Europe and enjoy award winning service at your fingertips 24 hours a day, 7 days a week. With our low price guarantee, you won't overpay, and our knowledgeable staff can get you set yo in the rental car that's just right for you. Any questions? Call us today for more information about San Jose rental cars at 1-888-223-5555.