Are you planning a trip to Europe over the winter months? Want to see snow-covered alpine peaks in France but worried about driving conditions? Wondering what the
best time to visit Rome
is to avoid the summer crowds? If so, you have to carefully consider how you are going to get around. While there are a number of forms of public transportation available, you will be limited to where you can go and what you can do. In order to get a real taste of Europe, renting a car is one of the best options that you have. However, driving in Europe is different than driving other places in the world, and you will have to consider how to stay safe with snow on the ground. In addition to knowing how to behave on the roads, you need to find rental vehicles that have been winterized. This is essential for ensuring your safety during the trip you take.
---
Winter Tires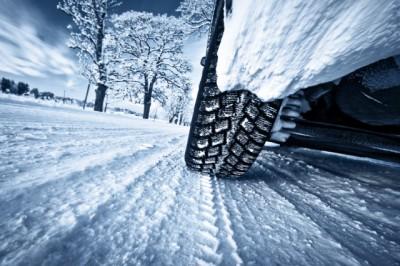 When it comes to winter driving safety one of the first things to consider is the tires on your vehicle. When you rent a vehicle, you will be able to have free winterization taken care of prior to taking off. This is especially beneficial if you are planning to
travel to Germany
or
Switzerland
.
While you may think that these winter tires are simply for your safety, the fact is that there are some countries that require them by law, which is something to consider when factoring in your rental car fees. There are some rental establishments that will include this feature for no additional cost to you. These types of tires are idea for snow, ice and slush, offering you better handling and smaller stopping distances.
---
Snow Chains and Car Rental Fees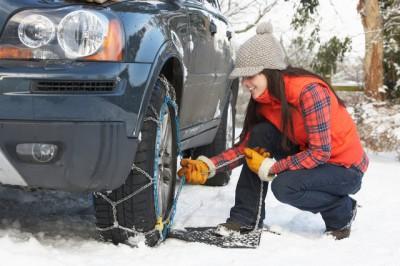 Another winterization feature that you need to consider when figuring out your
car rental fees
is the cost of snow chains. This is another feature that is required in some areas of Europe in certain conditions. There are a number of countries that require you to have snow chains including Andorra, Austria, Italy, Norway, Switzerland, Sweden, Germany and France. The good news is that when you take the time to do your homework, you can find car rental services that will include the snow chains in your original rental costs, helping you to save money, while also being safe while exploring.
The fact is that using snow chains is something that local officials will take extremely seriously and in some countries you will face significant fines if you do not have them. Additionally, if your vehicle has been involved in any incident where you should have been using snow chains and did not, then you will be determined the person at fault.
This is why you need to find a car rental service that includes snow chains as a part of their winterization services. This will reduce the cost that you have to pay and ensure that you do not find yourself in a situation where you are facing significant fees for not having the chains.
---
Renting a Winterized Vehicle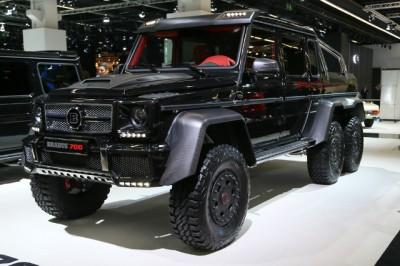 Keep in mind, not all rental vehicles are going to offer winterization at no additional charge. This means that you need to
review the terms of your contract
, including what you should expect and not expect to be included. This will ensure you know if you are going to have issues when driving on the icy or snowy roads that are found in Europe in the winter months. No matter if you have driven on snow covered roads in the past, somewhere else in the world, you still need to get to know the European rules and expectations.
---
Defensive Driving is a Must Year-Round
There are some areas in Europe, specifically Greece and Italy, where drivers tend to make up their own rules. Additionally, when in Rome, red lights are just considered as a warning. This means that you should also drive in this manner to ensure that you do not cause an accident while driving.
---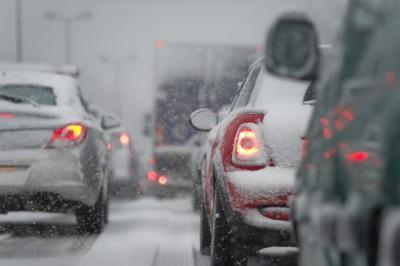 With the information here, you can easily explore Europe by car this winter, while ensuring you follow all winter driving safety rules that have been established. Rely on Auto Europe during all seasons to provide you with information you should and should not do while on the roadways to ensure that you have a fun and accident free trip to whatever area of Europe you are planning to visit. Also, keep in mind, you will have to find out the rules for individual countries to ensure that you are not breaking any laws and that you will not face any penalties.
When it comes down to it, all you need to do is be aware that each country you travel to may have slightly different regulations regarding winterization, and winter driving safety features. Don't fret though, as Auto Europe is here to assist you in all your winter travel needs. Give us a call today at 1-888-223-5555, and speak to one of our helpful reservations agents, who can help detail the specific winter driving requirements in whichever country you choose to visit on your next vacation. Curious about the various contractual details of your car rental? No problem, our award-winning staff can break it down for you so that your next trip abroad is problem free, and of course, we always
guarantee the best rates
and services, industry-wide.