Luxury Car Rentals in Bilbao, Spain
Bilbao is the perfect marriage of an urban environment with green spaces. Over 18 public parks offer up quiet escapes from the bustling downtown. A working port and two small mountain ranges complete the picturesque feel of Biscay's capital.

Explore Spain with a Luxury Car Rental in Bilbao
Bilbao is full of interesting sites, like the Guggenheim Museum. The art museum is a piece of art in itself, with its titanium tiles and unique shape. Just outside the museum, the Flower Puppy stands tall in all of his colorful glory. The giant dog-shaped topiary is made from thousands of brightly colored flowers. See everything in style when you book a luxury car rental with Auto Europe!
Other Popular Rental Locations in Spain
How to Book a Luxury Car Rental in Bilbao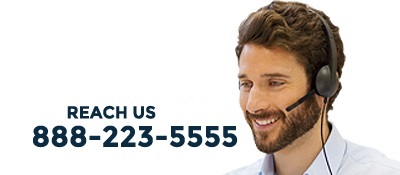 Booking a luxury car rental with Auto Europe is easy! You can book online, or call our toll free number 888-223-5555. Our friendly and knowledgeable luxury car rental specialists are available to answer all of your questions about booking your dream car in Bilbao, Spain. Compare luxury car rental pricing online compared to a traditional car rental in Bilbao with Auto Europe.