Short-Term Car Leases
Getting a 3 month car lease might be the best way to travel if you are planning to spend an extended amount of time in Europe. Having to rely on systems of public transportation or pay for a normal car rental during that period of time is going to become quite annoying and will end up costing much more money than a simply car lease would. One of the issues, of course, is that many people simply do not have expertise with things like car leases and they do not consider them to be a possibility outside of their own home country. Fortunately, that is not the case.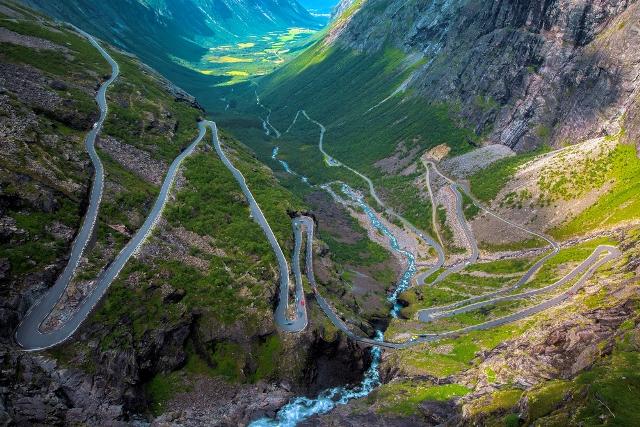 Here are some of the benefits of snagging a short-term car lease:
The most important and glaring change between a rental vehicle and getting a short-term car lease is the fact that, over the period of time that you have the vehicle, you will wind up spending a much smaller amount of money. A lease may come with slightly more responsibility, but it also frees up a lot of the money that you may have otherwise had to spend on daily and weekly rental payments.
Freedom. With the fact that you get unlimited miles, you do not have to be hampered by staying in one place or another for too long at a time. This means that you will easily be able to travel at your own leisure and at a pace that is much more fitting to you than you might be able to if you were renting on a daily or a weekly basis. This is a major benefit to leases.


New cars. The fact that arranging a short-term lease with Citroën and Auto Europe means you to be behind the wheel of a brand new car. Ultimately meaning that you do not have to worry about problems that are associated with rental cars at times. You will not have to worry about how much damage might already be on the vehicle, worry about problems with the interior of the vehicle, or have to worry about the wear that might already be on the engine. This could wind up saving a significant amount of money in mileage as well.
---
Citroën Car Lease
Citroën, a French automotive company based out of Europe, offers a program called Citroën Leasing Program through which they provide leases to individuals who choose to get a car in that way during their time in Europe. This provides one of the best and most inexpensive ways to get a vehicle for your time there if you are planning to travel for more than seventeen days. With multiple models to choose from and many locations (over 45) through which you can pick up and drop off the vehicles, the Citroën program is second to none with regard to convenience and pricing.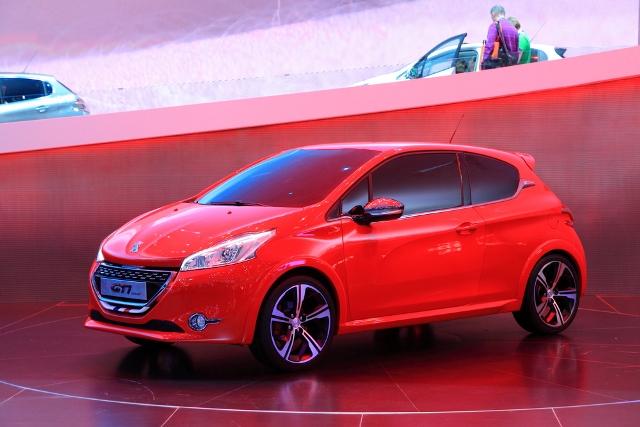 Here are some of the key features you should know about the Citroën leasing program:
The lease rates are going to be guaranteed. You do not have to worry about the rates changing once you decide to go with your purchase. This can be a life saver in terms of planning your travel budget.


The program comes with 24 hour roadside assistance, which means that any time you have an issue on the road, you will have no problem fixing it and getting back to your travels. Again, this can be a life saver. In an area that you are likely going to be unfamiliar with (and possibly even have trouble understanding the language), it can be extremely helpful to have someone there to help with vehicle issues should they arise.


Buy-back programs are available to both European citizens outside of the EU and non-citizens of the European Union. This allows anyone to travel to Europe and get a lease to travel in style. This issue is one that many people have trouble grasping, but it is also one of the larger benefits of the program.


Insurance on the vehicle carries no deductible and also includes a fully comprehensive plan. This is a major boon. Insurance rates can be extremely expensive, particularly for newer vehicles. The fact that this program comes with insurance with no extra cost means that you will never have to worry about huge lump sums that could come due at the time of an accident. It will also let you save some of your money for the finer things during your travels in Europe.


This programs comes with an exemption from a number of taxes that could be incurred through a normal car rental. One of these is the value-added tax, which can be charged to people who are renting a vehicle in Europe. Another one of the charges that is waived is an airport charge, which is usually taxed on someone when they are trying to get a vehicle from an airport rather than from a rental area outside of an airport.
You only have to be 18 years old to get one of these vehicles. There is also no maximum age on the program. This is a far cry from some other rental car programs that are available. Virtually anyone can take advantage of these programs.
Booking Your 3 Month Car Lease with Auto Europe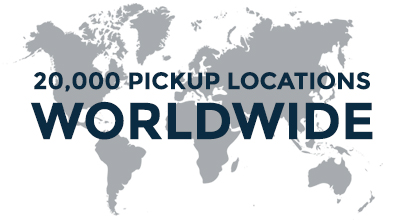 Regardless of your reason for travel, if you are planning to be in a foreign location for any extended period of time you will want to have some sort of individual transportation. The problem with that, of course, is that a car rental can be prohibitively expensive in many cases. Especially if you are going to have it for more than a week. Most people, especially those individuals coming from the United States, would probably not even consider the possibility of utilizing a 3 month car lease or other short-term car leases for their travels, though it would almost universally pay dividends to look into it. Call 1-888-223-5555, or visit Auto Europe today to get your 3 month car lease and start your extended vacation off the right way.