France is an excellent destination for a summer vacation, whether you want to escape into the peace and quiet of the French countryside, spend your time sightseeing in the bustling capital, or relax on the pebble beaches of the French Riviera. There are many places to go for affordable Summer getaways in France, but we've chosen the best cities in France for both your pocket and an unforgettable vacation.
Find Unexpected Value in Paris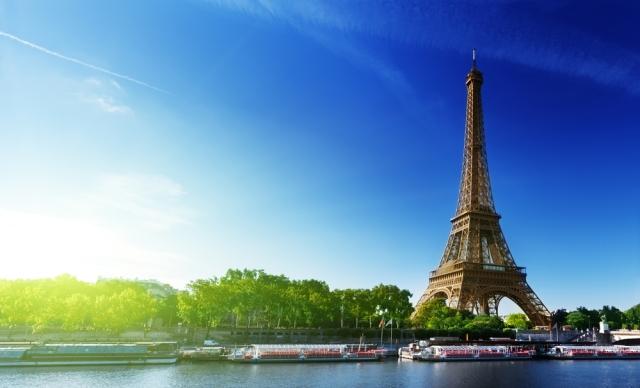 As Audrey Hepburn said, "Paris is always a good idea". Whether it's your first time or your fifteenth, this beautiful metropolis will surprise you with its complex and fascinating history, beautiful architecture, colorful and stylish people, and rich cultural heritage. Make no mistake – Paris can be obscenely expensive – but if you plan carefully and follow these budget-friendly tips, you will get by without breaking the bank. You can stay in a hostel or rent an apartment for your stay, and walk up the Eiffel Tower for a small fee (and beat the ridiculously long queues), have a picnic in one of the beautiful parks, and explore Montmartre at night on a pub crawl.
Cruise the Countryside Free of Fees
You can rent a car in Paris and then drive south to the next of our affordable Summer getaways - Fontainebleau, about 40 miles from Paris city center. Fontainebleau has a beautiful chateau as its main attraction, and a large forest that is popular with hikers and nature lovers. From Fontainebleau you can continue onwards to Lyon, stopping in the Beaujolais Wine Region for a taste of rural France. You can look forward to rolling green hills, tiny red-roofed villages, miles of vineyards, and exclusive wine tastings in tiny local wine cellars in Beaujolais.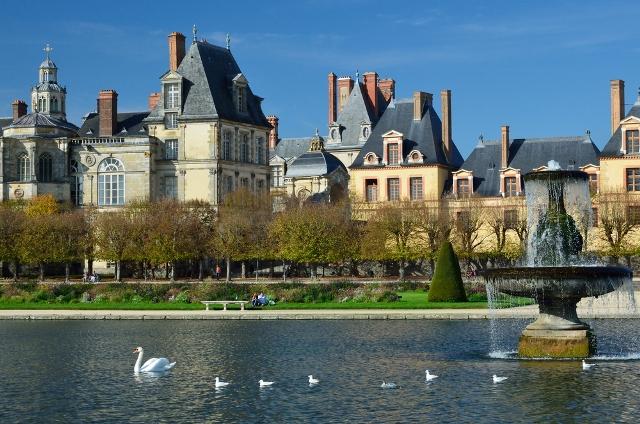 From Beaujolais you can stop off in Lyon to soak up some culture – be sure to check out the Renaissance courtyard and garden at Maison du Crible, and the "Pink Tower" situated there. Lyon also has ancient Roman ruins, excellent art museums, and several parks and gardens that are exquisite in summer. If you fancy a real road-trip through France, take your Lyon rental car and continue on to Arles, the temporary residence of Vincent Van Gogh and famous setting of his painting "The Night Café", 1888. You can visit the café for a coffee or a glass of wine, and contemplate life as you relax and people-watch. You can rent a bike and cycle through the picturesque French countryside surrounding Arles for just a few Euros per day, or take a leisurely scenic drive instead.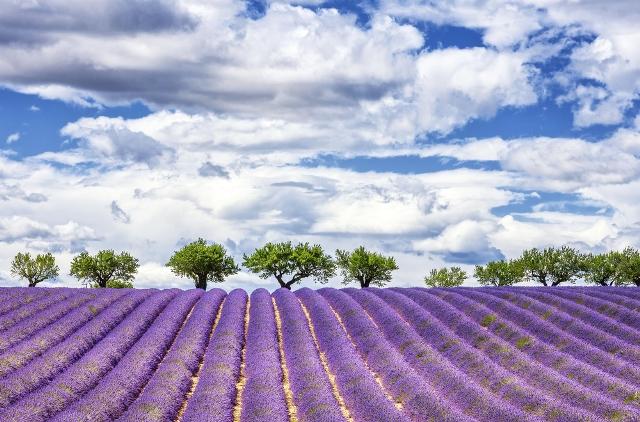 Bask in the Mediterranean Sun on a Budget
Finally, you can end your trip in Marseilles or Nice for a heady dose of the Mediterranean paradise that is the French Riviera. Sun yourself on the expansive pebble beaches, swim in the turquoise ocean, have sun-downers at a trendy seaside bistro, and fall asleep to the sound of waves at a beachfront hotel. If you'd prefer, you can stay at a campsite near the beach at a fraction of the cost you'll pay for a hotel room, and drive into town for sightseeing and shopping. You could even do this road-trip the other way – starting in the French Riviera and making your way up to Paris with your rental car. The choice is yours! Either way, you'll get to enjoy some of the best cities in France this summer, saving money as you go.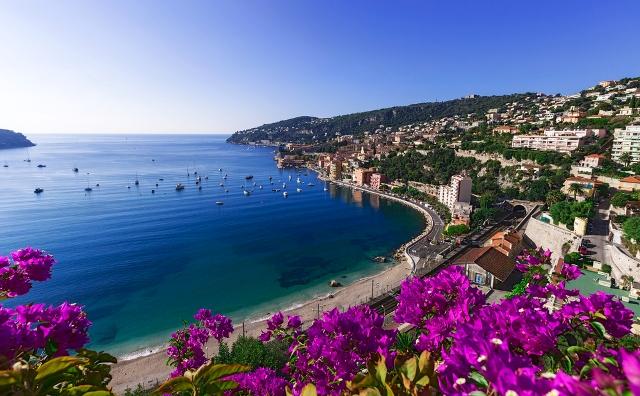 Finding Your Way Without Breaking the Bank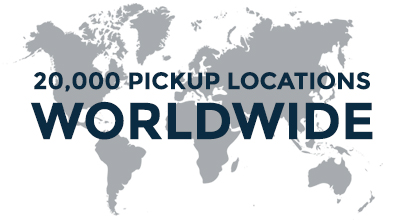 It doesn't have to cost you an arm and a leg to visit some of the best cities in France. At Auto Europe we understand the plight of the budget-minded traveler, which is why we guarantee the lowest rates for your car rental in France. Grant yourself the ability to travel freely, at your own pace and direction and at a price that can't be beat; that way all the experiential treasures of France will be at your fingertips! Whether you're looking for an economy vehicle or a spacious van to accommodate the whole family, Auto Europe has you covered with the lowest prices in the industry and superior service available 24/7. Give us a call anytime at 1-888-223-5555 to find out how cheap your next vacation abroad can be!