Any adventurer would love to discover the true natural treasures of the Canadian province of Saskatchewan. In the north, boreal forests, many lakes, and a fauna composed of beavers, bears, and pelicans. In the center, small cities proud of their peculiarities. In the south, the magnificent "Prairies" with plains and wheat fields in the sun. With a diversity like this, the traveler will choose between national parks, lakes for nautical activities and fishing, or the big cities' historical sites. The best way to discover Saskatchewan's province is a road trip, or as they say in English, "road trip."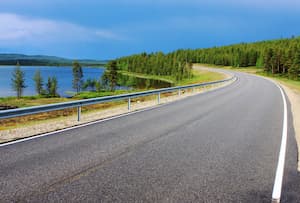 Saskatchewan is a distant and unknown region. The Kisiskatchewanisipi River, whose name was given to it by the Believe Indians, originated the unpronounceable name of this province located in Canada's heart that borders Alberta, Manitoba, and the Northern Territories. This province delimited at the end of the 19th century is one of the largest and has a density of 1.8 inhabitants per square meter. Saskatchewan is ideal for adventurers or nature lovers thanks to its national parks; its secluded camping airs in the middle of nature, its "100,000 lakes", its boreal forests, and its endless roads in which only the infinite fields of wheat that extend beyond the horizon. The traveler will cross the Athapaskan, Algonquin, and Sioux Indian tribes' reservations and perhaps visit the Moose Jaw tunnels and the Royal Police Heritage Center to discover the history of the famous "mounty," witnesses of a historical past still present.
With Auto Europe you can find the best prices in the market if you want to rent a car worldwide, you can compare prices and find the best vehicle for your trip; also you can find the 30% discount already included in all our prices, rent a car now and travel with the best in Canada!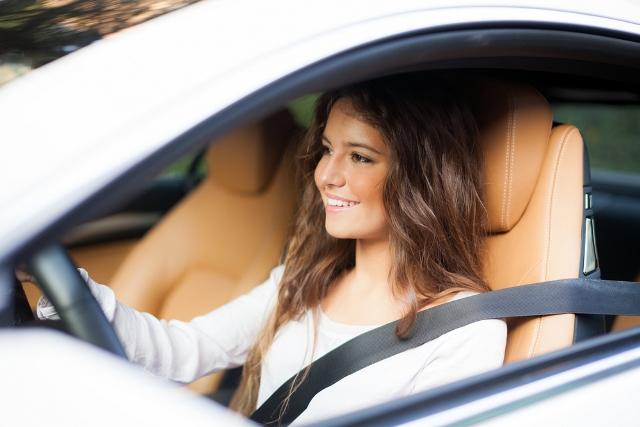 Pro


The vastness and nature in all its splendor, without the hassle of thousands of tourists.
The many nautical activities on the lakes in summer.
Cons


It takes a minimum of three weeks to discover the province of Saskatchewan.