Luxury Car Rental
What are some of the first things that you consider when you think about traveling abroad? What are some of the first images that pop into your mind? Many people will think of beautiful sunsets surrounded by foreign landscapes. They will think about having the freedom to travel around however they want to. They will think about living the good life. They
will not
think about taking public transportation or driving around in a dingy taxi to get to their destinations - the polar opposite of what most people would consider to be a wonderful vacation.
Fortunately, there are ways to alleviate that issue. A lot of people will choose to rent a car when they go abroad. This will allow them to
customize their trip
in ways that they may not have thought possible prior to rental. Even so, there are a lot of different vehicles that are available for rental and it can be difficult to choose among them. Since you are already springing for a vacation, you may as well live the high life with a luxury car rental. It will allow you to travel in both an enjoyable amount of comfort and with the style that you deserve.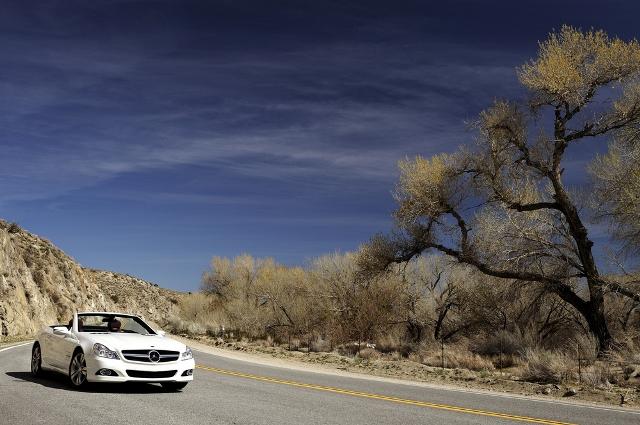 ---
Why Get a Luxury Car Rental?
Traditionally, many people have considered the renting of luxury cars to simply be something that is out of their price range. In truth, however, cheap luxury car rentals are now available that cost about the same amount that it would cost to rent a normal car. With that in mind, it makes sense to consider these types of cars for your next vacation. Even more important than that, you will be able to feel the way that you want to feel on your vacation. When sitting behind the wheel of a luxury car, your worries will seem to melt away and every little thing on your trip will seem to be improved in ways that simply cannot be described.
Here are a few reasons why you may want to consider luxury cars for your next rental opportunity:


Fuel economy – Luxury cars differ from "regular" cars and sports cars insofar as they tend to have very high quality engineering under the hood. This results in good performance without sacrificing fuel economy.
Luxury – It is, literally, all in the name. Luxury cars will generally have certain amenities that you would not be able to find in other vehicles. This can include sun-roofs, better materials in the seats, and better sound systems, among other things.
Style – If you have ever wondered what it might be like to show up and immediately turn heads and become the life of the party, you will not have to wonder anymore with one of these rentals. Even better, you can feel the wind in your hair with the top down riding down one of the beautiful European coastlines while you travel to your destination.
---
Getting Cheap Luxury Car Rentals with Auto Europe
If you are looking to rent luxury cars, consider Auto Europe for your rental. Whether you are looking for a cheap way to get
your luxury car rental
or you are looking for something a bit more long term, Auto Europe has staff on hand which can help. No request is too large and no request is too small, so contact them today to find out if they can help you with what you are looking for in your next vacation. With hundreds of locations throughout Europe, you will never be more than a stone's throw from a pick-up or drop-off location.
Through their comprehensive rental programs, they want to not only meet your expectations with regard to your car rental, but they want to outright exceed them in every way possible. With highly trained staff on hand and the ability to contact them twenty four hours a day, that is a task which is very easily accomplished.

Here are a few of the benefits of renting with Auto Europe:


Multiple locations – With locations in France, the United Kingdom, Switzerland, Spain, Italy, and Germany, Auto Europe has you covered on all sides with regard to your luxury car rental.
Multiple vehicles – Among the offerings are vehicles from Porsche, Ferrari, Jaguar, BMW, Audi, Bentley, Maserati, and Range Rover. Hand pick your vehicle of choice. Auto Europe puts the keys in your hand and lets you customize your vacation in the way that you want to.
Easy online booking – Booking has never been easier than it is with Auto Europe. Book online and save!
Affordable – Auto Europe has the lowest prices of any rental agency in Europe. Booking with them is a sure way to save yourself some time and money.
Prestige – When renting a luxury car, you get access to the Prestige Service Program, which is the most comprehensive customer service program that is offered by Auto Europe. This program is unmatched in terms of rental car services.
Delivery – When you arrive at your destination, your rental vehicle of choice is delivered to you at no extra charge by Auto Europe. This means that you will not need to worry about planning your trip based on where your rental car ends up being and, instead, you can focus on making the most out of what you already have.
---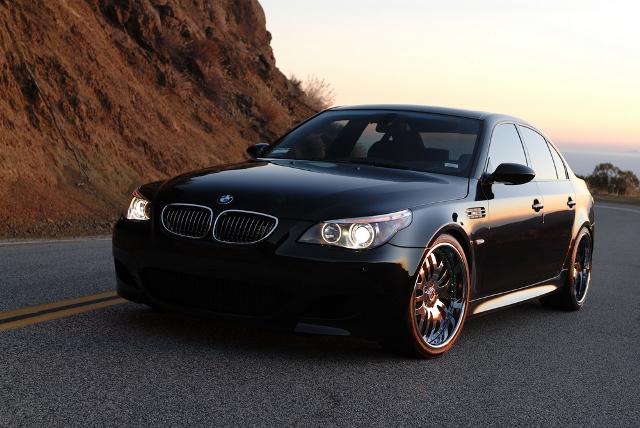 Your vacation should be everything that you want it to be, so consider grabbing a luxury rental car for your next trip. Things are not like they used to be with regard to pricing and it will not break your bank to rent one of these vehicles. Even better, you can always price it out and find out if it is right for you ahead of time with no up-front cost to yourself. With customer service unmatched in the European rental car industry, you would be going yourself a favor by giving Auto Europe a call today at 1-888-223-5555 or visiting them online to book your luxury car rental today!