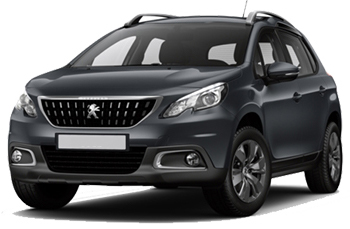 With summer just a around the corner, now is just as good of a time as any to start thinking about where you may want to visit. We all know the usual destinations like Italy, Spain. Southern France, etc., but why not set your sights further north, much further north, in fact? That's right, we are going to be talking about summering in Scandinavia. So, get ready to reserve an affordable rental vehicle and marvel at the land of midnight sun.
I can already hear the questions: "but Scandinavia is more a single country, right?" "Isn't it cold there?" "Isn't it expensive in Scandinavia?" Yes, not always and it depends, but don't worry we will be covering all of these topics and more below. Whether you are in need of a long term vehicle lease, or a traditional rental car, we have the best prices around to help make your Scaninavian adventure a reality.
Is Scandinavia More Than One Country?
Yes! In general, when we are talking about Scandinavia we are referring to Denmark, Finland, Sweden and Norway. You can also include the Faroe Islands and Iceland when referencing the "Nordic" Nations. However, for the purpose of this blog, we will be focusing on the main 4: Norway, Sweden, Finland and Denmark. Of course there is far more to do and see in each country alone than can be covered in this posting, but we figure that a few fresh recommendations for each may point you in the right direction.
---
What Is There To Do In Norway During The Summer?
Norway, probable the first country your mind goes to when it hears the work "Viking," and while yes, we do agree that there is a ton of Viking history to discover throughout the country, we will be focusing elsewhere. Instead of spending your time in the larger cities, like Oslo and Stavanger, why not visit the Lofoten Islands? Lofoten is an archipelago that is jam packed with some of the most stunning hikes, views and scenery in world. Go for a hike throughout the fjords and just drink it all in. You can also find boat cruises, tours and more. Also, while the area is a dream for those who love the outdoors, there are many hotels throughout the area, making it easy for those who want to experience all of the sights and sounds, but maybe are not so into sleeping in tents.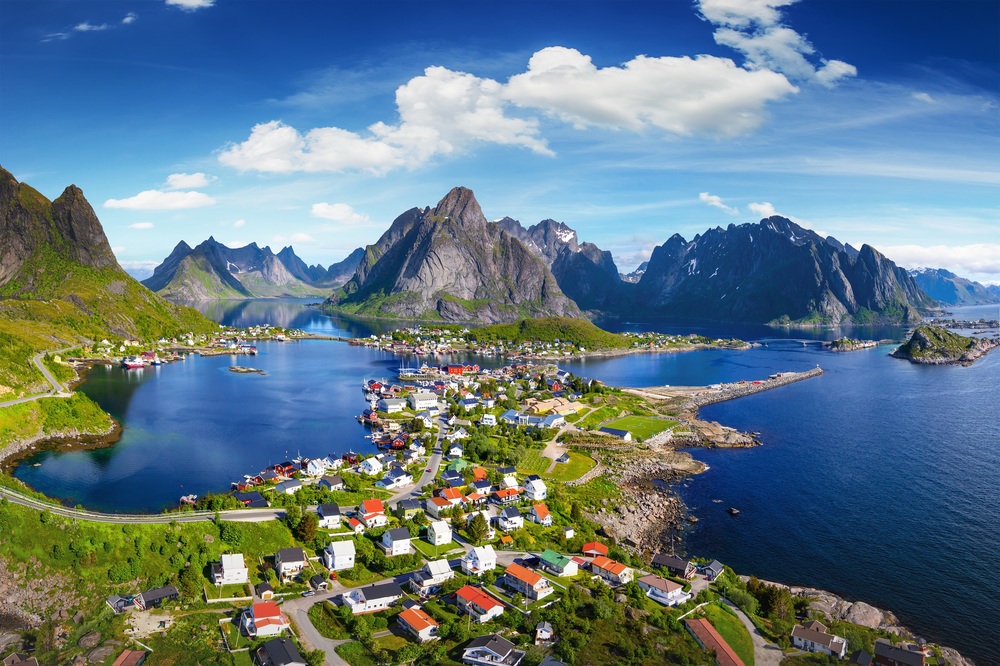 What Is There To Do In Sweden During The Summer?
In a word, "Kungsleden," also known as "The King's Trail," serves as the longest hiking trail in Sweden. This is definitely more suited to those who thrive in the outdoors. Similar to the Appalachian Trail in the United States, Kungsleden runs to the Northern most parts of Sweden and can take as long as a month to complete from start to finish, but don't worry you can choose to hike a smaller section of the trail if you are pressed for time. Those who do not want to sleep under the midnight sun (which you very much should experience the northern sky in summer) will be happy to know that there are cabins that can be reserved (both public and privately owned) that can be reserved along the trail. Most are located around 20 KM apart. Keep in mind that this is a long hike. Even the shortest stretches should be met with ample pre-planning and making sure you have all of the necessities you would require for any long distance hike. A bottle of water and a snack is not going to cut it. You will need hiking boots, multiple changes of clothes, water, food, tents, etc. This is a serious hike that should be taken as such. For more information about hiking the King's Trail, please visit the site provided.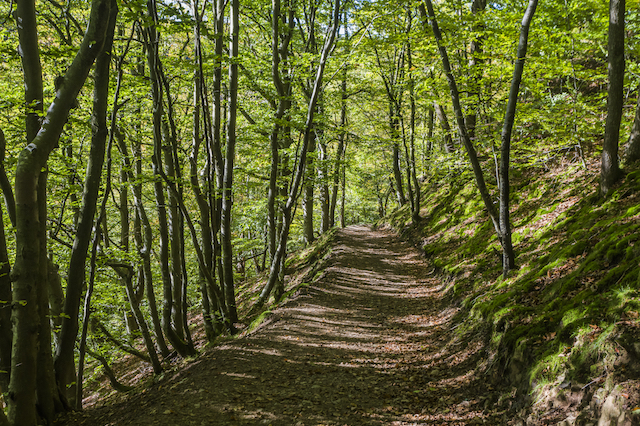 What is there To Do In Finland During The Summer?
Why Not experience a Midsummer celebration. Taking place on the day of the summer solstice, Midsummer is a time for celebrating with friends and families outdoors. This holiday is a welcome to the warmer months and a saying goodbye to the long and cold winter. Many of the festivities take place outside of the cities, near lakes, forests and parks. You will find many Finns outside grilling, making traditional meals, enjoying a sauna, lighting bonfires and taking in as much of the summer sun as they can. If you would rather stay within the city, Helsinki hosts the Seurasaari Annual Bonfire. This year's dates fall on June 19-20, 2010.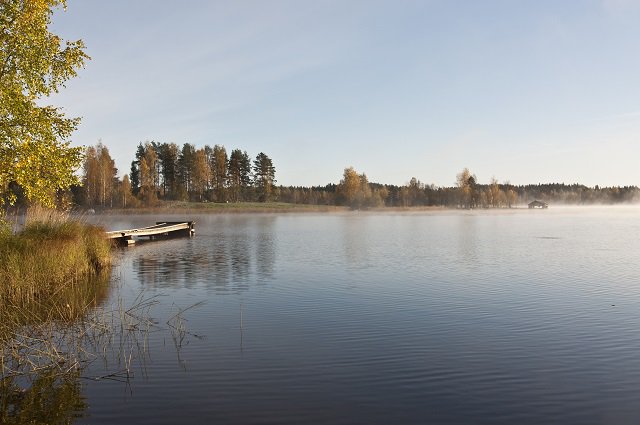 What Is There To Do In Denmark During The Summer?
We have covered long hikes in Sweden, navigating an archipelago in Norway, Midsummer in Finland, but what about Denmark? Well, we are going to recommend spending time in Copenhagen. Yes, it is a bit unexpected, given the context of the other recommendations, but we stand by it. Copenhagen is alive during the summer with festivals, amazing historic locales, impressive bars and some of the most award winning restaurants in Europe, not to mention it is cheaper on average than Norway. There truly is so much to do and see that you will almost require a rental vehicle to be able to experience it all.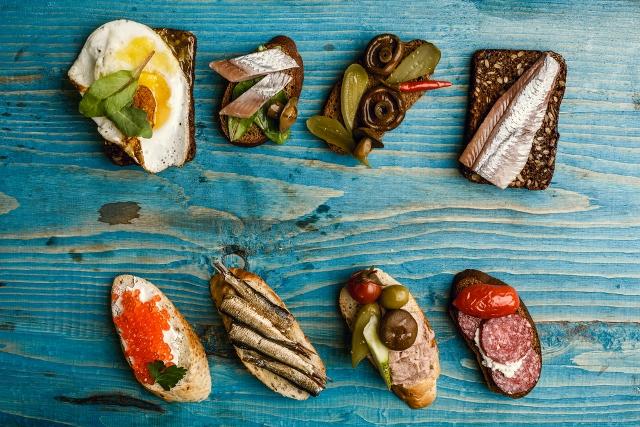 ---
Some Final Thoughts On The Matter
There is a host of more to do and see during the summer months in Scandinavia and we encourage you to experience as much of it as possible. Whether you plan to visit one of these countries or take your rental vehicle on a Nordic road trip, you will, be hard pressed not to walk away enchanted with the delights of these northern European nations. Start preparing for your summer holiday in Scandinavia today and forge memories that will last you a lifetime.