Cyber Monday Travel Specials
Black Friday and Cyber Monday may be relatively new shopping trends in Canada, but it has been reported that nearly one million people will be calling in sick this year in order to cash in on some of the best deals online from the comfort of their own homes. When shopping around, you will find plenty of cyber Monday travel specials and Cyber Monday travel deals that you could look into to supplement what you are already doing for the holiday season. Of course, everyone is unique and everyone will have their own wants and needs, but for your convenience, Auto Europe has put together this Holiday Travel Gifts Guide Gifts 2014 edition in order to give you an idea about what types of gifts each savvy traveler on your list might want this holiday.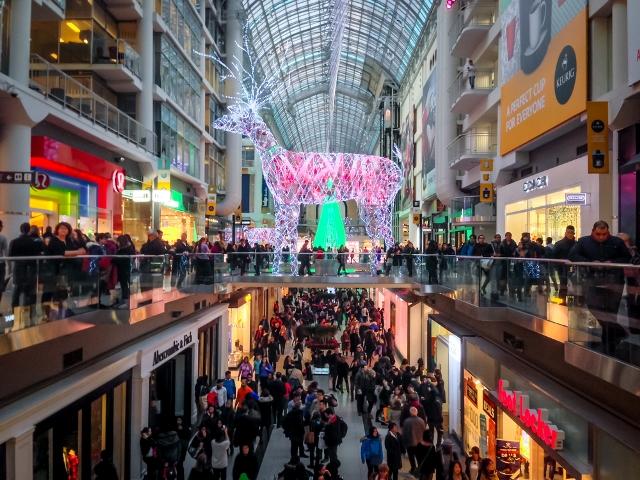 ---
Holiday Travel Gifts for Men
Generally, men are a little bit easier to shop for than women. Men like a few simple things, and typically don't make a fuss about it if they get something different than they were expecting. There are plenty of travel-related gifts you can consider when shopping for practically any man in your life.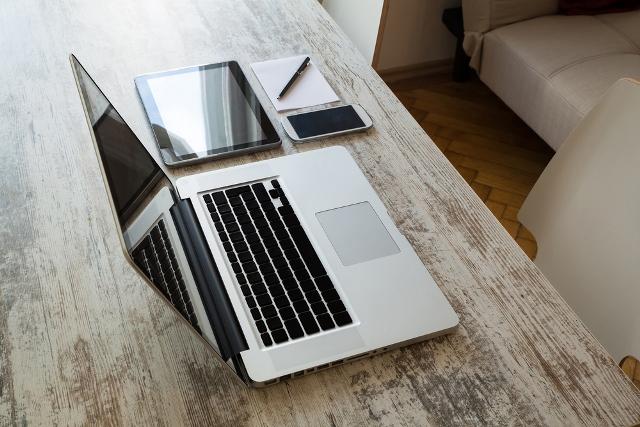 Cologne – Finding a good cologne is always something that people consider to be difficult. When traveling, you may be able to find a good cologne that was not available at your home location. Especially if you are traveling in Europe and you happen to move through an area that is well known for creating scents such as France. Conversely, local department stores make it incredibly easy to keep your man smelling good this holiday season.


Luxury car rentals – If your significant other, husband, or boyfriend is planning to go on a trip, why not pick up the tab for the car rental? Putting your loved one behind the wheel of a sports car on their next vacation or business trip is something they won't soon forget! When you book a luxury car with Auto Europe, high levels of professionalism and expertise in the field only bolster our reputation as one of the very top companies for car rental in Europe. The multitude of pick up and drop off locations only makes this deal better in the long run.

Electronics – The types of electronics that men enjoy, traditionally, differ a bit from the ones that women might be interested in. Men might prefer to have a nice and sturdy GPS unit so that they can navigate better, whether in a car, on a bike, or on foot. This is something that makes a great travel gift and does not cost too much money. Quality headphones are also among the top items on many men's lists this year, which are perfect for cancelling background noise on a crowded flight or just listening to music.


Shaving kits – A good shaving kit is something that most men don't already have, and probably an item that isn't even on their radar in terms of a holiday gift – talk about the element of surprise! Picking up a high-quality shaving kit could play an important role in their everyday life, and enhance their next trip. A high-quality kit will last longer than cheaper models, and will help make your gent feel pampered, even on the road.
---
Holiday Travel Gifts for Women
While men may be satisfied with most any gift they receive this holiday, women are usually a little bit pickier. Selecting a gift for the lady in your life can be a little tricky and requires a tiny bit more thought than would otherwise have to be put into it. Finding a great gift for someone is an art form in and of itself, but one thing to keep in mind this holiday when shopping for a woman is that it truly is "the thought that counts."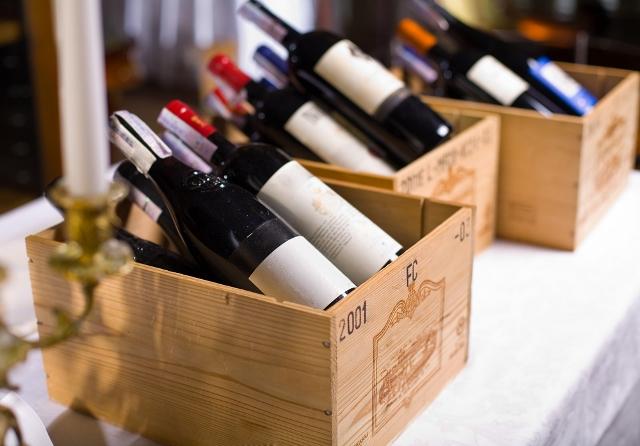 Plan a vacation – Although this option comes with a higher price tag than the other options on our list, what woman wouldn't love a romantic rendezvous with their significant other this holiday? If you are trying to find a great gift for your wife or girlfriend, planning a vacation for the two of you will undoubtedly be a great choice. Has your sweetheart always wanted to travel in Europe? This is the perfect time to spend a little bit of money and get a bigger bang for your buck during your travels. Rely on Auto Europe to help you sort out all the details to create the trip of a lifetime.


Wine – Even if you won't be traveling in Europe any time soon, consider surprising your significant other with a nice bottle of wine from one of the world's best vineyards. Do some research and find out what she likes, she'll appreciate that this gift is unique to her tastes and she'll certainly appreciate the effort you have put in. If you are planning an upcoming trip to a European destination, plan a stop at a local vineyard where your spouse's favorite wine is produced. She'll love learning all about how the wine is produced, along with learning about the rich culture and history of the region. The VinniBag is one of our favorite holiday travel gifts for women who love wine, as it protects and insulates wine bottles while traveling.


Perfume – This is a given. Just as men love a good cologne, women love a good perfume. If you are in Europe then congratulations, you have found the home of many of the most famous perfume scents in the entire world. The city of Paris is the capital of scent creation, but if you won't be traveling to the city of light this holiday, don't fret! You can simply make a stop at your local department to find the perfect Parisian scent you've been searching for.


Chocolate – Most every woman loves chocolate. For travelers, consider visiting a Swiss or German chocolate maker when you are on the road in Europe. They will be able to give you a tour of the factory, show you all kinds of different ways to make chocolate, and cover some of the rich history and culture of the chocolate making trade. If you'll be home during the holidays, picking up a nice box of chocolates to accompany that special bottle of wine you purchased could just be the best idea you've ever had!
---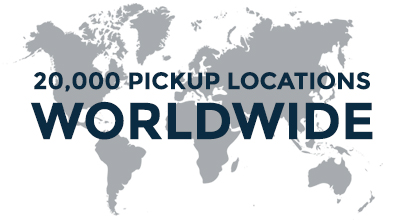 If you are planning to travel to Europe during this holiday season, consider looking into Auto Europe to help plan your next trip. We have some great Cyber Monday travel specials going, such as the opportunity to
save up to 15% on sports car rentals
, and up to
30% off traditional rental cars
. Combine these Cyber Monday travel specials with our high levels of professionalism and expertise, and you'll have everything you need to succeed on your next trip. Call us toll-free 24/7/365 at 1-888-223-5555 and speak with a representative, or start planning your trip online!