Founded in 1954 as a ten-employee organization, Auto Europe has grown into one of the most well-respected international car rental brokers in the industry, employing hundreds of individuals, each specializing in various facets of the travel business. Reflecting on our 60 years of service, we feel a profound sense of pride and satisfaction for the millions of clients we have helped to make lasting memories in destinations across the globe. A great deal has changed since Auto Europe opened its virtual doors six decades ago, but the core values the company was founded on remain the same. A commitment to always offer clients the guaranteed best car rental rates, provide them with the highest level of service, and give them access to an array of convenient pick-up locations in cities around the world, are all pillars of excellence that will never change. Read more to discover how Auto Europe has evolved over the years, expanding our services and ultimately making international travel more accessible for everyone.
Expanded Travel Services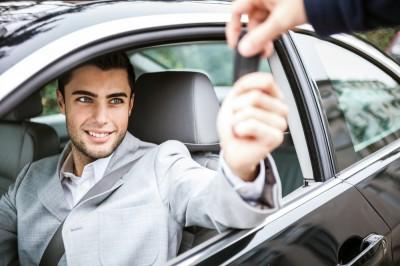 One of things that has remained virtually unchanged since 1954 is an individual's desire to travel; the only element that is different 60 years later, is the ease with which it can be done. What originated as a business that arranged the purchase and repurchase of European-made automobiles for Americans traveling abroad, has transformed into a multi-faceted travel enterprise, offering a wide range of services to clients all over the world, all of which place strong emphasis on cost, convenience and customer service. Whether you are looking to arrange a
luxury vehicle in Italy
, rent a motorcycle in the United States, book a
motorhome in Australia
, organize
hotel accommodations in France
, or anything in between, Auto Europe is here to help ensure that you are able to create the vacation of your dreams.
Trusted Car Rental Partnerships
When you make the decision to book a car rental with Auto Europe, not only do you benefit from our decades of experience, but also from the experience of our
distinguished car rental partners
. Our alliances with some of the biggest domestic and international car rental companies allow you unparalleled access to a variety of makes and models (everything from compact cars, to nine passenger vans, and luxury cars to eco-friendly designs). Through the cultivation of these long-standing partnerships, our clients are able to get creative with their travel plans. Take that trip to
Germany
you've been dreaming about for years, channel your inner James Bond, as you zip down the powdery slopes in
Switzerland
, or visit the childhood home of your great grandfather in
Ireland
. With
8,000 pick-up locations
in 130 destinations at your disposal, the sky is truly the limit!
Incentives for Loyal Clients
As a thank you for the years of continued support, we are offering numerous incentives throughout 2014, geared towards helping travelers plan and save money on their next trip. Our
free customized travel guides
are helpful tools that can be used while crafting itineraries, as they provide insight on the best places to eat, drink and shop in some of the world's most exciting destinations. Currently, we are also offering 15% off Mercedes Benz and other luxury car rentals, and 33% off all other car rentals, when you book before March 16, 2014. For individuals planning a trip to Italy, France, Spain, the UK, or Belgium, are able to upgrade their car rental one full car class absolutely free of charge!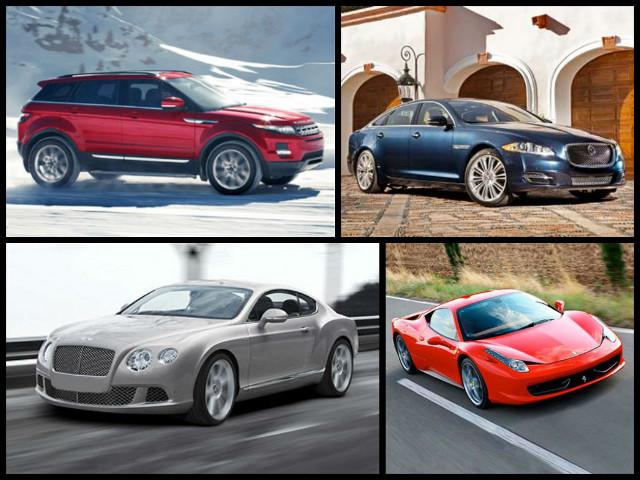 Hassle-Free Booking Options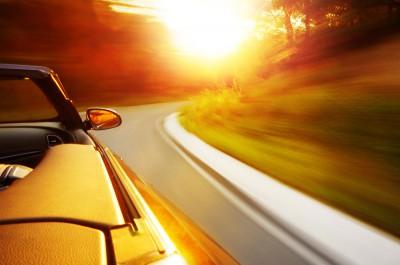 Auto Europe is committed to helping people discover the parts of the world that appeal to their particular interests. We do so by piquing your curiosity through our blog posts and enticing travel promotions, so when it comes time to solidify those plans, you'll know exactly where to turn to make your arrangements. Requests for any of our travel services, including
chauffeur arrangements
and airport transfers can easily be done online. For your convenience, car rental reservations can be made today by utilizing our secure, three-step booking engine, and once your reservation is made, you can make changes to your rental at any time for no additional fee, and rates are also 100% refundable within 72 hours of pickup!
Focus on the Future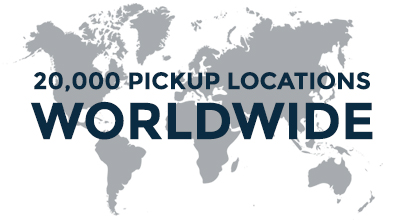 Years of experience, comprehensive travel services, award-winning customer service, and the most competitive car rental rates in the industry are only a few of the reasons you should give us a try. The future for Auto Europe is bright, and we are continually envisioning ways to remain on the forefront of travel trends. By keeping our focus on
sustainable travel
, automotive innovations and new technologies, we are able to continue improving our clients' experiences while visiting foreign cities. Take a look at our
Why Book with Us
page to learn more about what sets us apart from the competition, and how the addition of a car rental for your upcoming trip will inevitably add freedom and flexibility to your schedule. If you'd like to learn even more about how Auto Europe can help make your travel plans unfold as seamlessly as possible, feel free to contact us toll-free 24/7 at 1-888-223-5555.