Basque Country is a unique European nation without set borders that has a rich culture and a very interesting history. With regions in both northern Spain and southwestern France, Basque Country is incredibly diverse and uniquely singular in character. Here are a few key tips to help you be a curious yet culturally considerate traveler when visiting Basque Country.
---
1.) Blurred lines: Neither Spain nor France, but uniquely Basque Country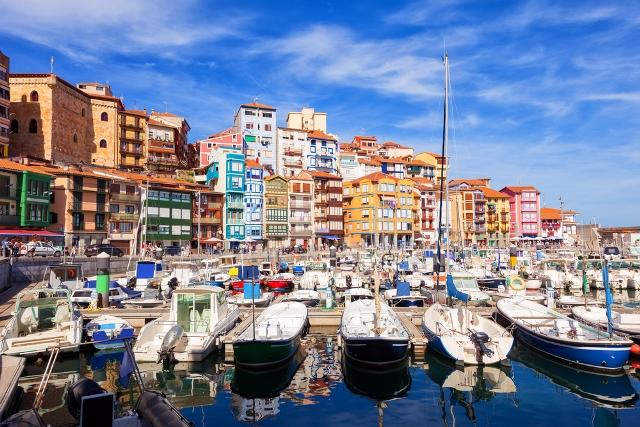 Many people living in Basque Country will remind you that their extraordinary nation is a special place of its own, with a culture quite different from those of other Spanish and French regions. There certainly are, however, many overlaps between countries and cultures, and this diversity and richness of distinct cultures makes Basque Country a fascinating place to visit. There is a varying degree of nationalism and integration; some areas of Basque Country are noticeably more French or Spanish, while others are proudly Basque. When visiting, it's best to let the locals tell you how they define their nationality and to avoid assumptions and generalizations when learning about their cultures.
---
2.) Basque Country has a complex and fascinating cultural history
It may be easy to rely on stereotypes when visiting foreign countries, but in doing so you run the risk of missing out on fully experiencing the places you are visiting or even offending the locals with your lack of knowledge or tact. Basque Country may be best known for its volatile history of political unrest, terrorism, and civil war, but that is only part of the rich and varied character of the region. Many Basque people won't mind discussing their thoughts on the ETA or their own political beliefs, but be sensitive to potentially inflammatory conversations. It's worth doing a bit of research on the history of Basque Country and making a point of being open to the different beliefs and views of the people living there. An open mind and an awareness of the great cultural diversity will greatly enhance your visit!
If you want to dive deeper, visit the Guernica Peace Museum for a taste of Basque Country history, and learn about the cultural implications of the region's past conflicts.
---
3.) No two regions of Basque Country are exactly alike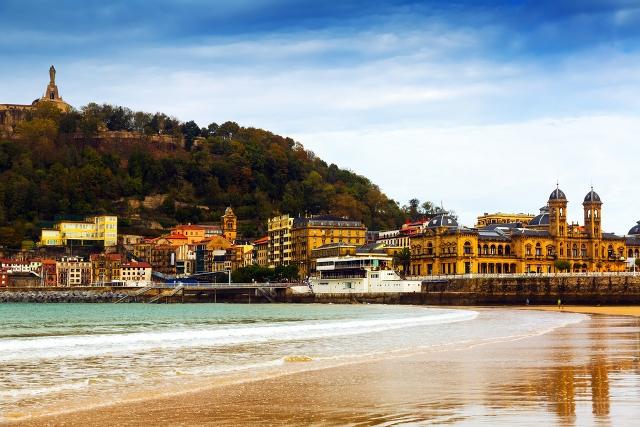 Before visiting Basque Country, you may not realize how big it really is! With four provinces in northern Spain (Alava, Vizcaya/Biscay, Guipuzkoa, and Navarra) and three in southwestern France (Biarritz, St. Jean de Luz, and Bayonne), the area is quite extensive. Each region has its own particular culture and traditions, but they are all bound by common threads that distinguish Basque Country and set it apart from the rest of Spain. Some of these commonalities between Basque Country regions include the gastronomy clubs where local men meet, cook, and enjoy meals with friends, cider houses, Basque folk music and dance, and the Basque language.
There is a wide variety of things to do in Basque Country. Check out the impressive architecture of Pamplona, Navarra, and go hiking in the surrounding mountainous landscape; get a
rental car in San Sebastian
and cruise out to its beautiful beaches, especially La Concha beach; or book a
Bilbao rental car
to soak up the city scene with no limitations.
---
4.) Basque Country has its own unique, ancient language
Although most people living in Basque Country do speak Spanish, they also speak Basque, or Euskara. This enigmatic language that predates Latin and other Indo-European languages ties the many and varied areas of Basque Country together. The origins of the Basque language are unclear, but it is a celebrated part of Basque culture and is still spoken by almost a third of the population.
Learn a few words of Basque to stimulate conversation with the locals, and you may end up learning some interesting things about Basque Country!
---
5.) Culinary culture of Basque Country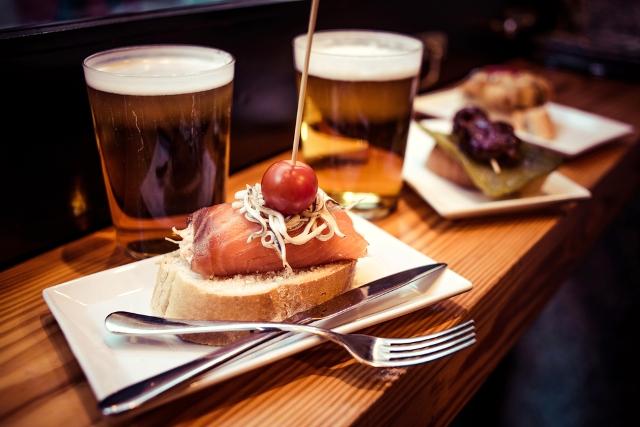 One thing that's particular to Basque Country is the tradition of gastronomical men's clubs, where local men gather to cook together and socialize over shared meals. In modern times, women are allowed to join in, but the tradition remains predominantly male and a cherished part of Basque culture. When visiting Basque Country, be sure to try out some of the traditional local delicacies and staple foods, such as salted cod, the basic food of local fisherman, or pair local sheep cheese with walnuts and apple jam for an authentic Basque dessert experience. Feast on
tapas
, or
pintxos
in Basque, in San Sebastian by bar hopping and sampling the specialties from each establishment, including seafood, mushrooms, chili peppers, beef--the list is endless! Pair your
pintxos
with local white wine for the full experience; it's poured into the glass from a distance to add sparkle and to aerate the wine, which can be quite a spectacle to watch.
---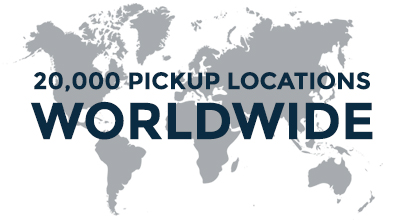 There are so many things to do in Basque Country and so many fascinating things to discover about Basque culture, politics, and language. This one-of-a-kind place is well worth a visit! Remember, Auto Europe is here to help you find your way with whatever you may need in Basque Country, from
one-way car rentals
between France and Spain to airfare and hotels. Your amazing Basque Country vacation is just a call or click away!