Fall Festivals in Europe
When looking for destinations with large events or festivals, Europe is one of the top locations in the world. With so many unique cultures converging in a single place, you could go from one city to another on the same day and have a completely different experience. Fall festivals in Europe are like nowhere else in the world with their combination of rich history and extremely diverse cultural traditions. Fall, as they say, is festival season for Europe.
There are so many fall festivals in Europe that it can become exceedingly difficult to choose which one to attend. Fortunately, they all take place around the same time and
travel around Europe
is extremely easy. This means that you can plan a trip to visit one festival and, during the same trip, hop on a train or bus and visit another festival at the same time. Make sure to
book lodging arrangements
and other travel plans in advance to ensure a smooth trip, regardless of your final destination. This is a best-practice as far as travel is concerned.
Here are some of the best fall festivals to visit in Europe:
Fall Festivals in Germany
Oktoberfest
– The biggest fair in the world. Oktoberfest generally lasts from September through early October in Germany. It is a fifteen day long festival celebrating Bavarian and German beer. With an average of six million visitors each year, there is no shortage of good food to eat, entertainment, and good company.
Festival-Medieval – One of the longest running living-history and reenactment festivals in Germany, the Festival-Medieval is held in Selb each year in September. There are performances featuring classical music from the time period, fire shows, performers such as witches or beggars who roam around the festival, and even a medieval market. This festival takes the concept of a Renaissance fair to the next level.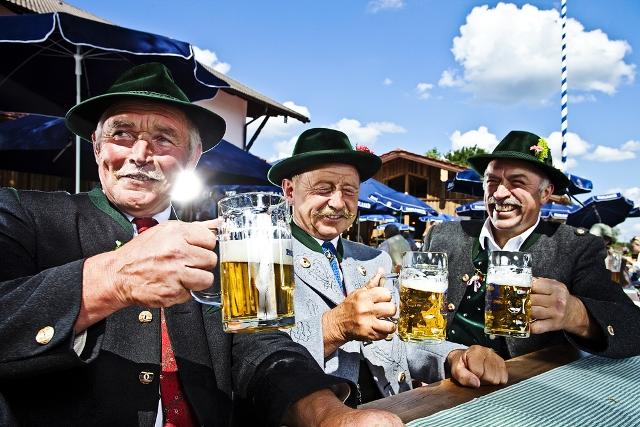 Fall Festivals in Italy
Fall Truffle Fairs
– Some of the largest
food festivals in Italy
take place during October, when the truffles appear. A huge number of truffle fairs occur throughout Italy in regions including Umbria, Tuscany, Le Marche, and Piedmont.
Boccaccesca
– A huge gastronomic fair which takes place during the first two weeks of October. This festival takes place in Certaldo Alto, Tuscany. This festival supports some of the best food that can be found in Europe.
Maschera di Ferro
– A festival celebrating the legend of the "man in the iron mask" which takes place during the first week of October in the Piedmont region of Italy.
Barcolana Regatta
– A festival in Trieste which sports one of the largest gathering of boats in the entire Mediterranean region. Races take place regularly and there is no shortage of wine, good food, and beautiful music.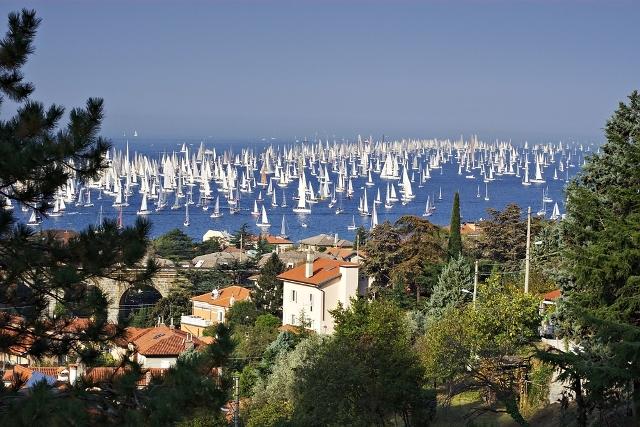 Fall Festivals in France
Lyon Film Festival
– A huge film festival that takes place in the city of Lyon, France.
The Feria du Riz
– This
fall festival in France
is primarily devoted to the bullfighting traditions found in Southern France. The party lasts long into the night in Provence City, which is famous for Camargue horses and the running of the bulls.
Jazz a Beaune
– Taking place in Beaune, France, this festival showcases two favorites of the French culture: jazz music and local Burgundy wine. They offer classes on both jazz and wine, and feature some of the best wines and music in the world.
The Paris Autumn Festival – A complete showcase festival for contemporary art, cinema, theater, and music.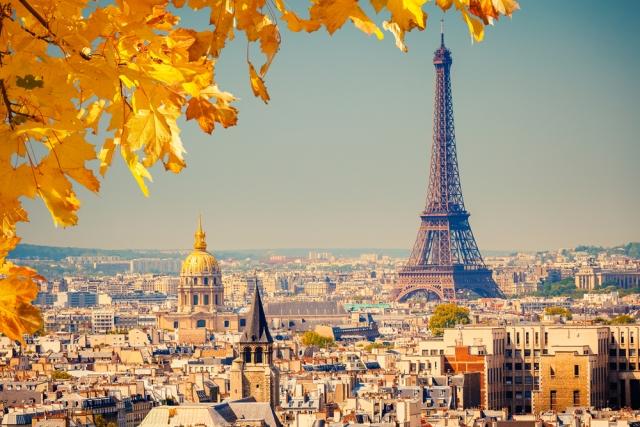 Recommendations for Experiencing Fall Festivals in Europe
There are, of course, many festivals which have not been listed here. The United Kingdom, in particular, has a huge number of music festivals that take place during the late summer and the early fall. Some of the greatest bands in the world get together in one place and put on shows that could not be seen anywhere else. Many smaller towns all over Europe also put together small and local festivals for both local customs and traditions and more niche patrons which are well worth visiting if they occur during the time you are there.
There is never going to be a shortage of things to do at any festival and, as one would expect, each is going to have a unique "flavor" that it brings to the table. That could come in the form of the type of entertainment, the food or drink (Europe has some of the largest varieties of wine and cuisine in the entire world), or the venue. The beautiful landscapes that comprise much of Europe provide a wonderful environment in which the many offerings of the festivals can be enjoyed to their full extent.
The best thing to do is to plan your trip in advance. Many of these festivals attract thousands of people from all over the world which can complicate travel and can make finding adequate lodgings difficult at the last minute. Being prepared, during any travel situation, is always paramount. Book your tickets, rental car and a place to stay well in advance, and have a rough game plan of what you want to do when you arrive; also consider utilizing our
extensive travel resources
to help you plan your vacation. Auto Europe is here to assist you with every facet of planning your next trip to experience fall festivals in Europe. Call us toll-free 24/7 at 1-888-223-5555, or make your arrangements securely online.