Luxury Car Rentals in Zurich
The charming city of Zurich makes its home along Lake Zurich where it meets the Limmat River. When you book a luxury car rental in Switzerland, getting to Zurich in style is easy. Almost every highway in the country leads right to the city! Book the car of your dreams and begin exploring Switzerland's largest city today!

Explore Zurich in a Luxury Rental Car
Switzerland's official language is German, but many of its residents also speak English and French, making it easy for international travelers to get along while visiting Zurich. Hop in your luxury car rental from Auto Europe, like an Audi A8 or a Mercedes SLK convertible, and make your way over to Altstadt, Zurich's Old Town. You will have to park on the outskirts as it is a pedestrian area, but you can't leave without seeing it! Lovely cobbles pave the way through this well preserved town where you will find a vast array of local shops, restaurants, coffee houses and pubs.
More Luxury Car Rental Locations in Switzlerand
How to Book a Luxury Car Rental in Zurich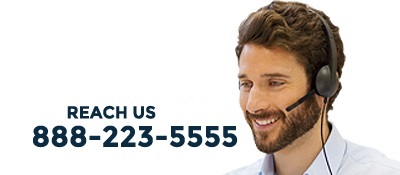 Book your luxury car rental from Auto Europe online today! If you have any questions, you can reach one of our luxury car rental specialists by calling our toll free number 888-223-5555. Book your dream car with Auto Europe today in lovely Zurich, Switzerland!