Driving in Ponta Delgada, Portugal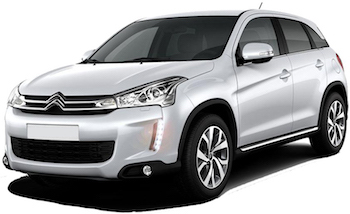 Ponta Delgada is the administrative capital of the Azores Islands in Portugal. This city of 70,000-plus residents is also the most populous municipality on the Azores archipelago. The city offers visitors the perfect blend of old and new: it has been populated since the early 1400s, but has evolved and grown throughout the years. Here in Portugal, you'll find ancient cobblestone streets and expressways, Rococo chapels and thoroughly modern hotels.
To Drive or Not to Drive while in Ponta Delgada?
As mentioned above, some of the streets in Ponta Delgada are extremely narrow, having been designed before the automobile was even a thought. For exploring these historic quarters, traveling on foot is generally preferable to trying to maneuver your rental car through such tight thoroughfares. Drive to the nearest public parking lot near your destination, and consider walking from there. As for taking advantage of the many hiking trails around the city, you may want to consider parking your rental car in a secure location, and then using the mass transit system to get back to your point of origin. Many of the trails in the area end a considerable distance from their starting point, so it's a bit impractical to use your car.

The real advantage of having a rental car in Ponta Delgada is having the ability to explore the surrounding island on your own. The island of Sao Miguel has so much to offer, and it is fairly small, so getting lost shouldn't be a concern. True, you can book car services to take you to popular local attractions, but there's nothing quite like exploring a new place on your own.
Traffic in Ponta Delgada, Portugal
Sao Miguel's Ponta may be sizable compared to the other municipalities of the Azores, but it's not that huge. The three central civil parishes of the city, Sao Pedro, Sao Sebastiao, and Sao Jose, are the most densely populated, so traffic is naturally heaviest in these areas. And that's especially true during peak visiting season. Expect some street traffic, but serious traffic jams are pretty rare in Ponta Delgada.
Traffic Laws of Ponta Delgada
As an autonomous region of Portugal, the same traffic laws you'll encounter in the city of Lisbon apply in Ponta Delgada. First things first; you'll be driving on the right side of the road, which may be a bit of an adjustment, depending on where you're from. White lines play basically the same role as yellow ones do in the states; solid single or double white lines are not to be crossed.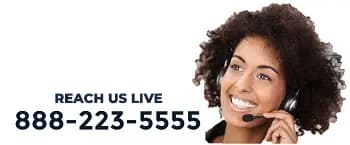 One noteworthy difference between Canada and Ponta Delgada is that traffic tickets must be paid to the issuing officer, on the spot. Make sure you carry a means of payment when you travel, or better yet, drive extra safely and just don't get a ticket.

In Ponta Delgada, as in many Portuguese cities, you may notice that the locals sometimes treat the speeding laws with a carefree attitude. Don't let that lead you to believe that speeding laws aren't enforced here. They are, and often by unmarked police vehicles. Stick to the speed limits to avoid any unnecessary trouble.