The largest city in Switzerland and the capital of the canton of the same name, Zurich is located in the north central part of the country at the north western tip of twenty five-mile long Lake Zurich. As a fall traveler, you will discover that there is no shortage of things to do in Zurich, whether you're making your first trip to Switzerland or one of many returns.
Your biggest problem in Zurich may be not having enough time to squeeze in all the experiences in Zurich; here's a rundown of seven of the best.
The Bahnhofstrasse
This 2,000-year-old city is a global center for banking and one of the world's great financial markets; it is the hub of commerce, rail, air, and road transport. Many of the country's leading research and development centers are located in the city as well. So, of all of the experiences in Zurich, a priority must-do is a stroll on the Bahnofstrasse, the center of high-end commerce in the city.

In addition to boutique shops representing international design houses and jewelers, you'll find "Switzerland-specific" retailers with local products for sale, including, of course, beautiful and expensive Swiss timepieces. When it's time to take a break, you'll find a very wide choice of cafes and bars along the Bahnofstrasse, offering everything from casual snacks to the world-famous fresh seafood at the 120 year old St. Gotthard Hotel's Lobster and Oyster Restaurant.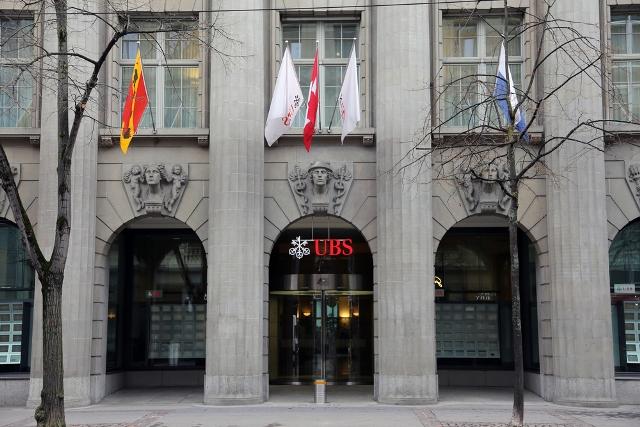 Winterthur
If you've arranged for a car rental in Switzerland, consider a day trip to Winterthur, a city full of small art museums featuring prominent Swiss and German artists.
Gourmands will enjoy the wide variety of restaurants on offer in Winterthur, from eateries offering traditional German cuisine to international favorites. Winterthur sausage is a local favorite, pork and beef blended with special spices. White asparagus grows wild in the region, and is featured in interesting preparations at local restaurants. Two great times of year to visit are December, for the annual Christmas market, and Carnival, a multi-day celebration at the end of February, the highlight of which is a parade that winds through the Old Town.
On your way out or back, be sure to stop at the Museum Schloss, 8314 Kyburg, a medieval castle with an art collection of its own. Below the castle, along the River Toss, you'll find numerous fire pits, ideal for picnicking. The origin of Kyburg Castle dates back to 1027 A.D. The castle receives visitors Tuesday through Sundays.
Old Town
The historical district of Zurich (historic in Zurich means "medieval") is a series of shoulder-to-shoulder buildings lining curving narrow streets and lanes. The buildings in this part of the city date back centuries. Several of the best museums, including the Swiss National Museum, are in the Old Town area.
The Swiss National Museum, at Museumstrasse 2, contains art, curios, and cultural artifacts that date back to 4 B.C. Wander through the ornate rooms and enjoy panoramic frescoes. Closed on Mondays, a small admission fee is charged.
Affordable hotels and cozy street side restaurants are located throughout the neighborhood.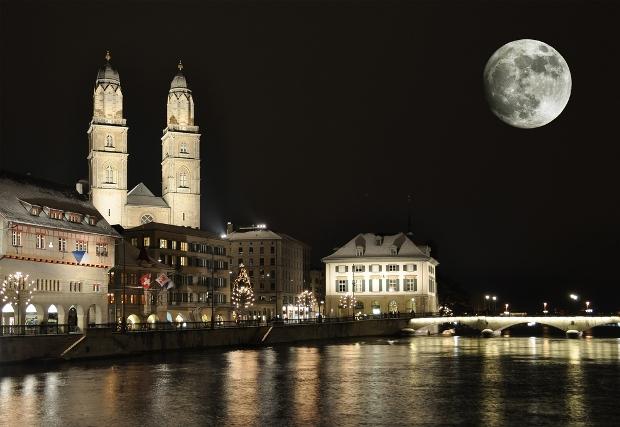 E. G. Buhrle Collection
A former German soldier, E.G. Buhrie went on to become a Swiss industrialist, turning around the Werkzeugmaschinenfabrik Oerlikon, a tool-works company from near disaster to a thriving and prosperous enterprise. As a past time he began collecting pieces of art, and also become a major patron of local artists.
He was fond of French impressionism and post-impressionism, the bulk of his collection was acquired in six years starting in 1950. Included in the collection are masterpieces by Cezanne, Renoir, and Van Gogh. After Buhrle's death, his family established a foundation to display his collection, in the same house where he stored his pieces. The house, which dates to 1886, has been completely renovated. Tours are available by reservation and a fee is required. The building housing the collection can be found at Zollikerstrasse 172,CH-8008 Zurich.
Opernhaus Zurich
One of the most famous centers of German music in Europe, the magnificent Zurich Opera House is located on the shore of the lake and hosts a very full schedule of more than 300 performances throughout the season, which runs from September through July. The home of the Zurich Opera since 1891, the building not only hosts opera, but also ballet and philharmonic performances. If you can't catch a performance, at the very least, peek in at this magnificent example of German architecture. You'll find the Opera House at Falkenstrasse 1.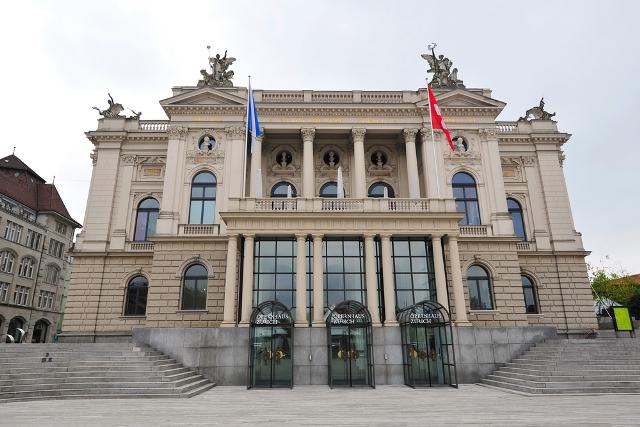 Cabaret Voltaire
Founded in 1916 as a cabaret for artistic and political expression, the Cabaret Voltaire at Spiegelgasse 1 is considered the birthplace of Dadaism, and a must stop on your list of things to do in Zurich. After a thriving history, the building fell into disrepair in the early 2000s, but after a complete renovation, it has reopened in recent years and hosts avant garde jazz concerts, art exhibits and boasts a quirky cafe and bar.
Get Out and About in Zurich This Fall
When you rent a car in Zurich with Auto Europe this fall, outdoor activities are easily accessible. Enjoy the cool mountain air by hiking or renting scooters at Kerenzerberg. The biggest waterfall in Europe, the Rhine Falls near Schaffhausen provide enjoyment for visitors with a spectacular curtain of water nearly five hundred feet wide and one hundred feet high. On the north bank of the river, you'll find one of Europe's most spectacular rope parks, with eleven different courses that enjoy views of the falls.
Reserve your Switzerland rental car online using Auto Europe's three-step booking engine, or contact one of our reservation specialists toll-free 24/7 at 1-888-223-5555.