Would you like to take your children on a vacation that they will, in years to come, look back upon with found memories and realize how fortunate they are to have parents who made the experience possible? Yes, Disney World is fabulous, but to tell you the truth, what I remember most about my childhood trip to the theme park is impatiently standing in line to board the 'It's a Small World' ride. Why not show your kids real castles? Open their eyes to other cultures firsthand, rather than having this introduction come from a stroll through EPCOT.

Switzerland is a stunningly beautiful country, and the following list offers fun and educational activities that the entire family will enjoy.
Your Summer Vacation in Switzerland Starts...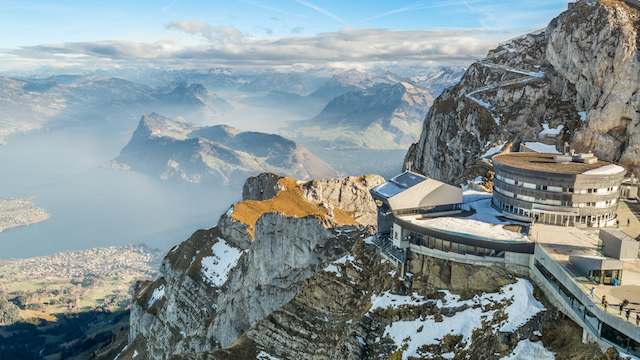 Lucerne | Mount Pilatus
Towering 2,128 m (6,982 ft) above sea level and the lovely city of Lucerne, is Mount Pilatus. Take the world's steepest cogwheel railway from Alpnachstad and ascend through the clouds on a transit system that has been in use for over a century. It drops you off near the mountain's summit. There are hiking trails that wind all throughout the picturesque terrain, and you can choose your trek from varying levels of difficulty.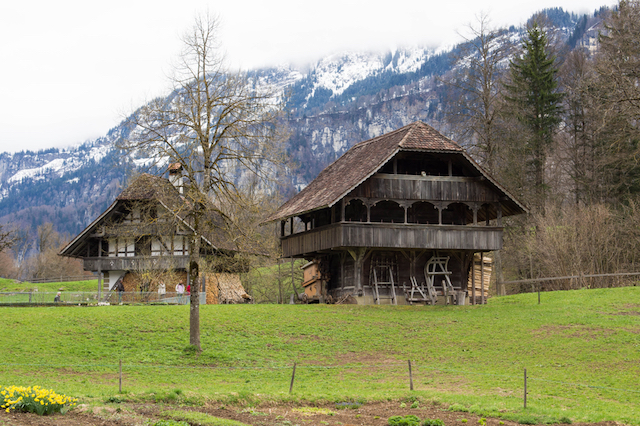 Ballenberg | Ballenberg Open-Air Museum
Set your GPS destination to the Ballenberg Museumsstrasse, an open-air museum. Here, you and your children will discover a reconstructed village that has been designed to give you a historical perspective of Swiss life from the 14th to 19th centuries. Visit with the farm animals, observe artisans using traditional craftsmanship techniques for their trade, and have lunch at one of the three onsite restaurants.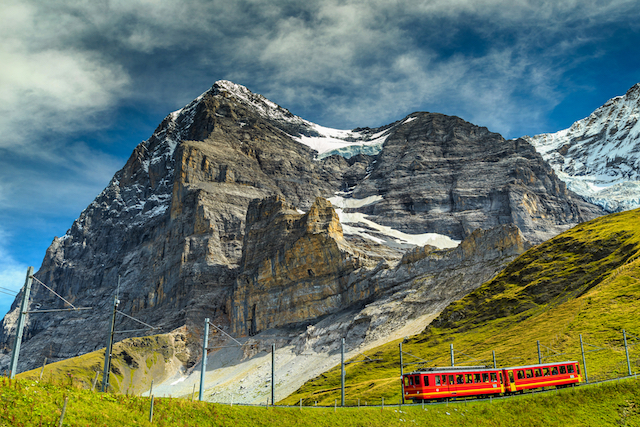 Interlaken | Jungfraujoch
A short, 23 km drive from the Ballenberg Open-Air Museum, in your rental car in Switzerland, brings you to family friendly Interlaken. This lovely town is set between Lakes Brienzsee and Thun; the Bernese Alps provide a breathtaking backdrop. Purchase tickets to take the train to the highest railway station in Europe, Jungfraujoch. The stunning views of mountain peaks and valleys don't get any better than this!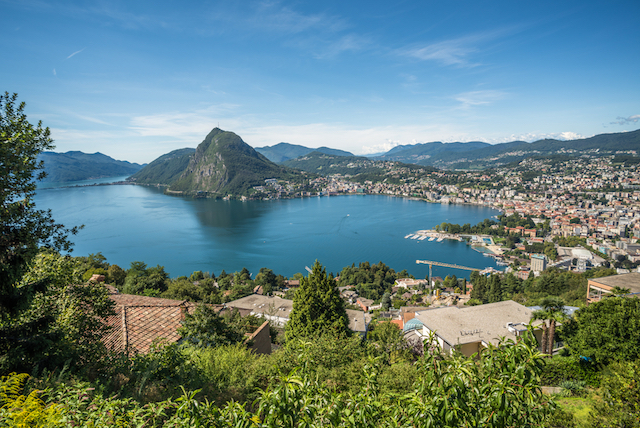 Lugano | Alprose Chocolat Museum
Situated near Italy's border is another excellent family destination, Lugano; it is located next to the crystal clear waters of a lake by the same name. Sampling exquisite, Swiss chocolate is an absolute must when visiting Switzerland. Tour the Alprose Chocolat Museum, witness the chocolate production in action, and help out the factory's quality control department by tasting the sweets in their shop.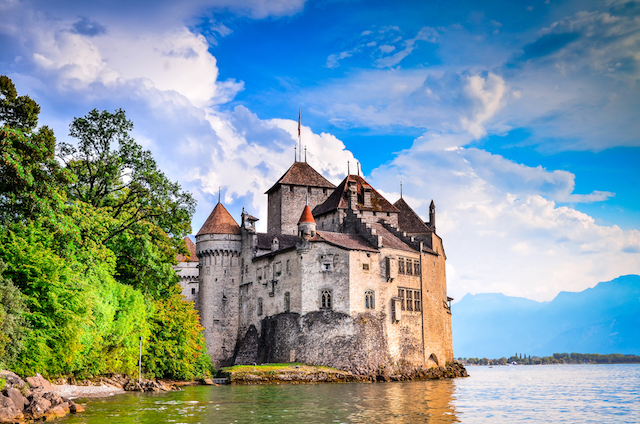 Montreux | Chillon Castle
Charming Montreux overlooks the tranquil, blue water of Lake Geneva, and it boasts Switzerland's most visited castle, Chateau de Chillon. Walk along the lakeside promenade and cross the covered bridge to the little island where the fortress rests (there is also a trolley that will drop you off here).

Explore Chillon's underground rooms, courtyards, bedrooms, and great halls. Afterward, take a day cruise on a Belle Epoque paddleboat. It departs from nearby Lausanne and provides stunning panoramas of both the French and Swiss shorelines.These excursions are perfect for children and adults. A trip to Europe with the family will most certainly earn your kids bragging rights in the schoolyard. More importantly, they will develop treasured, lifelong memories of their family vacation to Switzerland.