One of the key advantages to traveling across Europe is its size. In only a fraction of the time it would take to drive through all of the Continental US, Europe is easily traversed. Whether backpacking or driving in France, Italy, Spain, the UK, or Germany, Europe's many historical architectural ruins and wonders add to the majestic beauty of the natural landscapes. Traveling through the countryside is an event to remember, as this small continent contains so many diverse geographic regions. Each with its own unique panoply of urban and rural attractions. Homestays, hostels, and hotels are among some of the best in the world. Europe is known for its excellent hospitality industry and amenities.
Unique hotels in Europe
are not lacking, so whether you're looking for modern amenities or rustic charm, there are many options. Let's take a look at some of Europe's most well-traveled countries.
France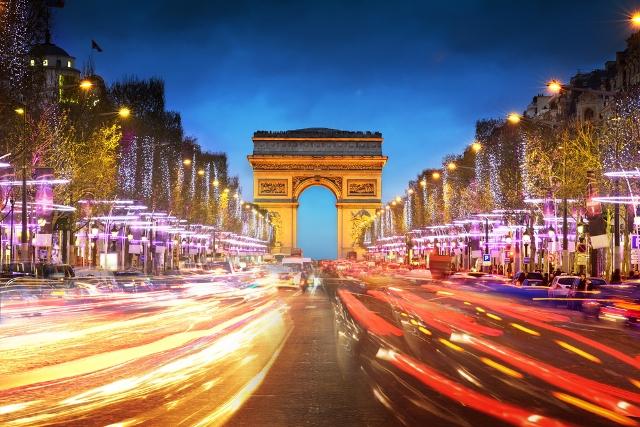 France is famed for its temperate climate and artisan fare. While visiting Paris, The Louvre Museum, Palace of Versailles, and many other historical sites offer a real life vision into the past of this great nation, once ruled over by Louis XIV, the proclaimed "Sun King." However, the French countryside is considered to be one of Europe's best kept travel secrets. Stay at the Villa Saint Exupery in Nice, or travel through the scenic countryside of Alsace, for some of the most picturesque landscapes in Europe. If you would like to spend some time exploring old French mountain towns like Notre Dame de Bellecombe or Le Chinaillon, there are plenty of transportation options. If you decide on driving in France, rely on Auto Europe to help you arrange a car that will best suit your driving needs, whether you're look for a traditional rental or a
luxury vehicle in France
, we're able to accommodate you.
---
Italy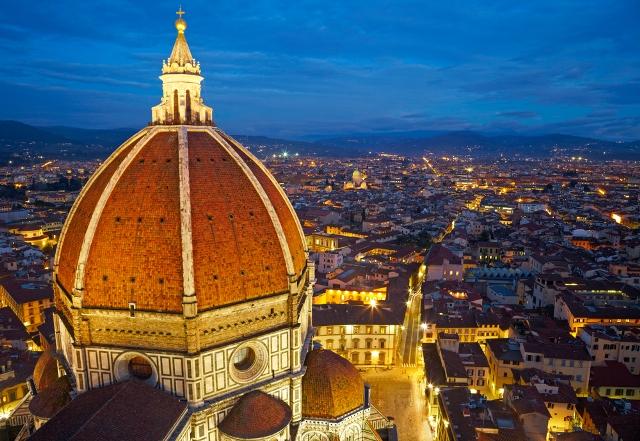 Traveling in Italy can truly be a luxurious experience. Fine wines, authentic Italian cooking, and ancient Roman civilization landmarks make Italy an absolute must for history buffs and foodies alike. Lodging in this country is known to be a work of art. The Albergo del Sole al Biscione, Capo d'Africa, and Albergo Santa Chiara are among some of the most unique hotels in Europe! There are a surprising number of travel options for those looking to get a taste of country vineyards, and rural Italian landscapes. If you've ever wanted to see Virgil's tomb or maybe tour the location where your favorite vintage wine is made, there are often ways to set transportation up at your hotel. If you are driving in Italy, you will need an International Driving Permit, so make sure to work out this very important technical detail. Driving without your IDP could result in fines. Lucky for you, if you're in need of an
International Driving Permit
, when you rent a car with Auto Europe, we will pay for your IDP!
---
United Kingdom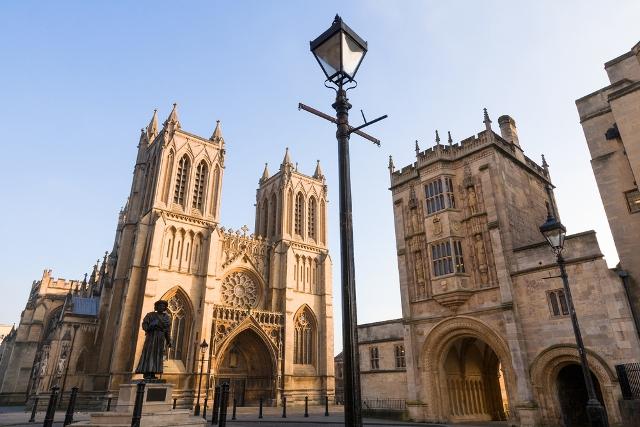 Although the UK is geographically isolated from mainland Europe, the opportunities for travel are endless. In England, the opportunities go far beyond Buckingham Palace and Big Ben! Travelers will find many other attractions throughout ancient Roman cities like Bath, and the rural lands. There are many quaint and unique hotels scattered throughout the United Kingdom. In the 2,000-year- old town of Chester, distinctive houses and hotels with black and white revival architecture are available for travelers. If you're looking to see Hadrian's Wall or Warwick castle, many attractions like this are available in the UK countryside. The Cotswolds are also a well-known rural attraction. Driving in the UK will not require an international driving permit, but it is recommended you have one in addition to your domestic driver's license if you are planning on driving in Italy, for example. The cars here also differ from those of the US. Driving in the UK means operating a car with the steering wheel on the right side of the car, which can be an adjustment for folks who learned to drive in the US.
---
Spain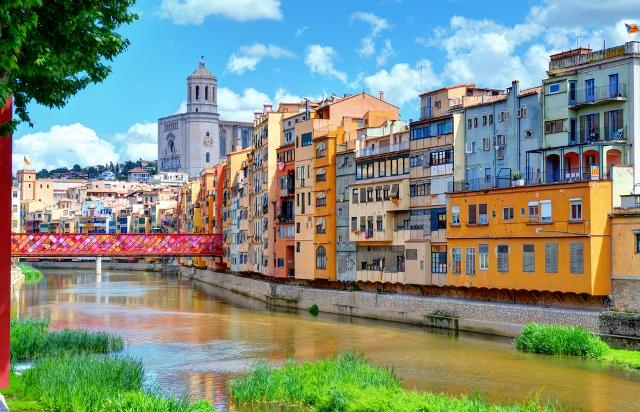 If you're looking for cultural sophistication that knows how to party, look no further than Spain. In Spain, a small but aesthetically breathtaking country, it's possible to tour the Royal Palace of Madrid and then party in Ibiza in any of the city's multiple dance clubs. Among all the hotels in Europe, Spain can also tour some of the most unique hotels. Hotel Puerta American in Madrid is a hotel with different design for each level, where the traveler can choose their preferred theme. Ibiza, Spain is known as the party capital of the world. It is not difficult to find a rental car here. Driving in Spain only requires your domestic driver's license. Many of the cars are manual, so keep this in mind when looking to select transportation throughout the country. You will need a car to get to some of Spain's world famous beaches. The Cala de Algaiarens beach in Menorca and Playa del Silencio, or Beach of Silence, are reported to be very quiet even in the summer, when most who are driving in Spain might pass by this idyllic hideaway in search of other popular tourist attractions.
---
Germany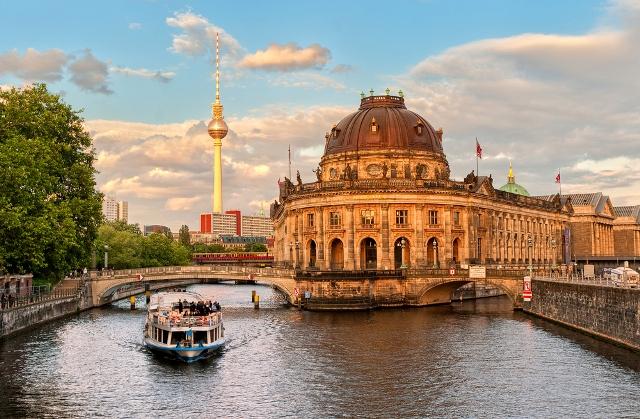 What trip to Europe would be complete without a trip to Germany? Germany is the birthplace of beer gardens, schnitzel, and electro band Kraftwerk. Germans are known for their eclectic approach to everything from music to design, so hotels can be interesting here. The Igloo Village on the Zugspitze is one of these eclectic hotels in Europe. It is made completely of ice. If you're looking to sleep under the open air, try Ein Bett im Kornfeld, a rural open air stay where occupants literally sleep in the middle of a cornfield. Food and outdoor showers are provided of course. For those looking to get a good experience of the German geography, the vast beauty of mountains in Germany parallel those of the French and Swiss Alps. From miles away, the Neuschwanstein Castle in Bavaria provides a scenic view of towering spires over the green forest land surrounding it. Due to the castle's secluded location it's best to stick with a tour group who knows the areas, however navigating the roadways in Germany in a
chauffeur-driven vehicle
is also a good way to make your way out. If you prefer going solo, driving in Germany is not particularly difficult, as all you need in order to rent a car with Auto Europe is a credit card, your passport and domestic driver's license.
---
Find the Perfect Hotel in Europe
A major appeal of a car rental in Europe is the freedom it affords you to travel off the beaten path and discover the many secret enchantments at a pace that suits your travel style. There's nothing quite like a freshly made bed and warm shower after a day of traveling, and now that you have a deeper understanding of all of western Europe's must-see's and hidden gems, finding the perfect hotel has never been easier. Whether you discover a room nestled on the mystic banks of the Dordogne River in France or a skyscraper suite overlooking the hustle and bustle of downtown Milan, know that you have Auto Europe's travel industry expertise on your side.