When people think of an Easter Holiday in Europe, they often picture a Spring Break vacation: tanning on sandy beaches, sipping on drinks by the pool, and dancing late into the night at a club. However, there are other ways to experience Easter in Europe, many of which include traditions and customs that recognize the importance of the holiday.
This Easter, why not experience new customs and traditions at some of the best Easter travel destinations in Europe? From Italy to Norway and in between, Europe boasts amazing Easter festivals, parades, and events. So, this Easter, ditch the resort parties and the swim gear and a
book a flight to a European location
that offers more than tan lines. With historical churches, fascinating sites, and delicious food, spending the Easter Holiday in Europe and celebrating with locals is guaranteed to be a fun learning experience.
---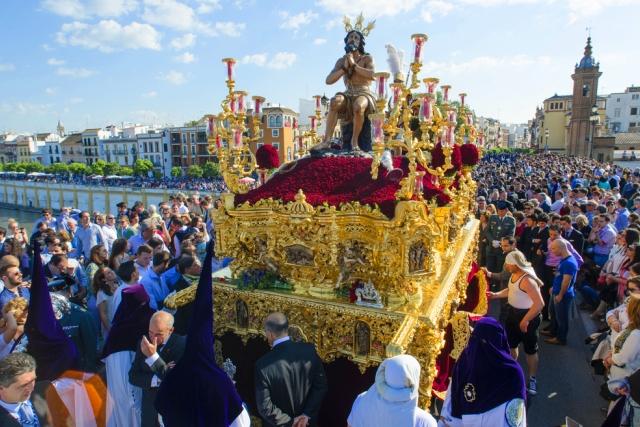 Seville, Spain
Andalucía is known for some of the most spectacular Easter celebrations in the world. To guarantee a memorable Easter Holiday in Europe,
travel to Seville
, the capital of Andalucía, for Semana Santa de Sevilla, also known as Holy Week. The week leading up to Easter Sunday is full of processions. Cofradias, the men of the 52 different religious brotherhoods, who wear colored hoods and robes, carry pasos, wooden statues depicting the story of Easter. During the parade, bystanders can expect to see the ornately decorated Baroque statues of the pasos, candlelit floats, floral floats, people dancing in the streets, and several traditional sweet cakes being shared. With the marvelous parades and ceremonies of Holy Week, it is easy to see why Seville is one of the top Easter travel destinations in Europe.
---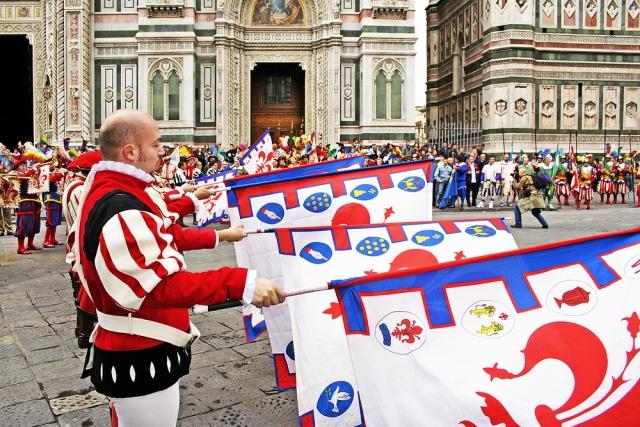 Florence, Italy
A trip to Florence
is a must when it comes to Easter travel destinations in Europe. Every Easter, locals and tourists alike gather around to witness the traditional fiery explosion that occurs in Piazza Duomo, which is located outside of the magnificent Santa Maria del Fiore Cathedral. First, white oxen pull a large wagon into the center of the square. Then, inside the Cathedral, the Archbishop sends a mechanical dove rocket flying down a wire and into the cart, setting off a magnificent fireworks display. This event, also known as Scoppio del Carro, honors the bravery of the Florentine Knight, Pazzino, who during the First Crusades was the first man to scale the walls of Jerusalem in an attempt to claim Palestine for Christianity. Today, Scoppio del Carro is sure to make an Easter Holiday in Europe memorable.
---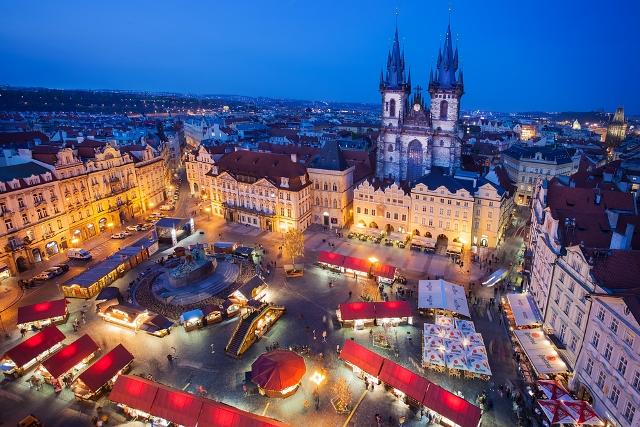 Prague, Czech Republic
Prague is one of the best Easter travel destinations in Europe thanks to its impressive Easter markets, which are held in the Old Town Square and Wenceslas Square. From mid-March to mid-April, people can stroll down the streets lined with wooden huts, shopping for handcrafted goods, traditional food and pastries, and local beers. In addition, women dressed in traditional Czech costumes will personalize brightly colored, hand-painted Easter eggs. Lastly, school groups, choirs, and folk groups will perform traditional music and dances in the afternoon.
Vacationing in Prague
, and attending the Prague Easter Market has everything to make an Easter Holiday in Europe special.
---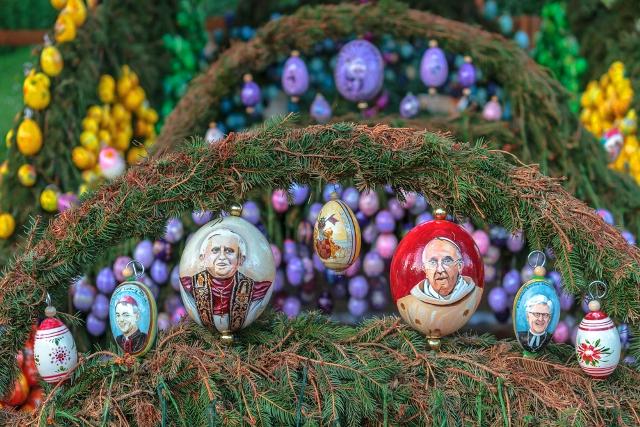 Bieberbach, Germany
For the chance to experience a new Easter tradition,
head to Germany
to see the Osterbrunnen, public fountains decorated with evergreen arches, colorful garlands, and Easter Eggs. The Osterbrunnen tradition originated in the Franconia region of Germany but has since spread to other areas. Despite its increasing popularity, the most impressive Osterbrunnen remains in the Franconia region in a town called Bieberbach. With over 11,000 hand-painted eggshells, Bieberbach's Osterbrunnen earned a Guinness World Record in 2001. The town of Bieberbach is off the beaten path when it comes to an Easter travel destination in Europe, but the remarkable Osterbrunnen makes it well worth the trip. Plus, tourists can
rent a one way car
or book a tour to see the many other Osterbrunnen around Germany. Who knows? There could be another town with a record-winning Osterbrunnen this Easter.
---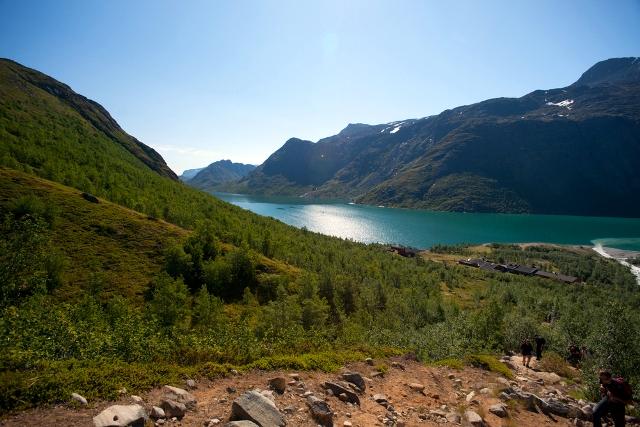 Rondane National Park, Norway
Spending Easter in Norway is guaranteed to be exciting and new because Norway's Easter traditions are remarkably different from Western customs. First, Easter in Norway is associated with crime. Nearly every TV station plays crime shows and many people use their holiday time to read crime novels. Second, Norwegians spend their Easter holiday in cabins up in the mountains. In Norway, Easter is the longest holiday break; therefore, Norwegians use their time off doing their favorite activity—skiing. During downtime, Norwegians love playing Yahtzee, which is often considered a Norwegian pastime. Rondane National Park in Norway is one of the most beautiful Easter travel destinations in Europe. Here, couples or families can rent a lovely, rustic cabin and spend quality time skiing, playing board games, and watching crime TV while warming up beside the fire.
---
Have the Ultimate Easter Holiday in Europe with Auto Europe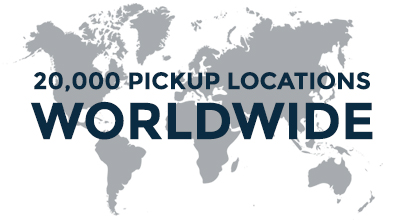 Here at Auto Europe we have been using our industry clout to provide travelers with the best rates on car rentals, hotels, and airfare for over 60 years, and thanks to our travel expertise, your Easter holiday in Europe is only a few clicks, or a short phone call away. Give us a call today at 1-888-223-5555, available 24 hours a day for your convenience, and let us make your travel dreams into travel realities!