Off-Season Travel in Europe
Off-season travel in Europe is typically the time between November and May. Fall is often referred to as one of the shoulder seasons in Europe. Spring is the other shoulder season. Summer is typically when people will travel in the European countries, eager to see the attractions at the warmest time of year. With that being said, the off-season
provides numerous benefits
that simply cannot be enjoyed during the times that the countries in Europe are inundated with tourists.
There are a few reasons why the off-season is a great time to travel in Europe. You can probably guess what some of them are. There are generally less tourists, therefore, the airfare and hotel rates are typically going to be lower. Opportunities to experience culture and to mix with the local inhabitants of the areas you travel in are exponentially increased. Above all: The atmosphere is more relaxed. Without the pressure of being constantly on the go, and getting in the way during tourist season, Europe's fantastic cultural energy can be experienced in a more stress-free way.
Tips for Maximizing the Enjoyment of Traveling During the Off-Season in Europe


Pack strategically – Given the fact that you are going to have to wear something more than a t-shirt and board shorts during the colder months in Europe, it is important to pack strategically. One sweater can take up a shocking amount of room in your suitcase. A good way to save some space while packing is to utilize a compressor, which removes excess air from your clothing and allows you to pack more in the same amount of space.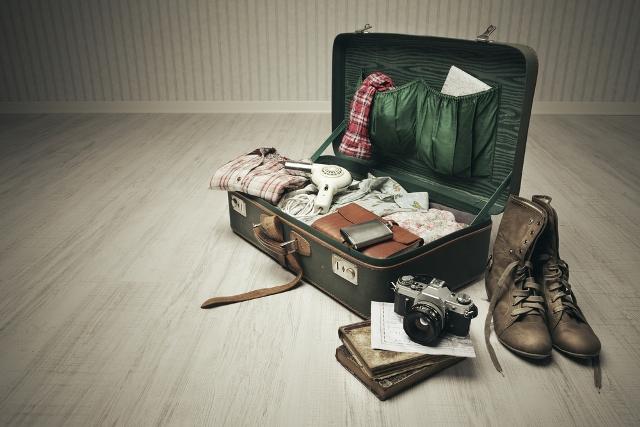 Take what you need – This is a follow-up to the tip listed above. People, generally, will tend to vastly overestimate the things that they will need on the road. Do you really need to take all ten of those books just in case you finish some of them when traveling? Do you think you need to take a hundred pairs of underwear with you? Wouldn't it be easier to just take two or three pairs and buy more as you need them?


Talk to the locals – During the off-season, locals are much more likely to talk to you. They aren't dealing with tourists every day during this time and, thus, they have more time to devote to people who are interested in talking with them.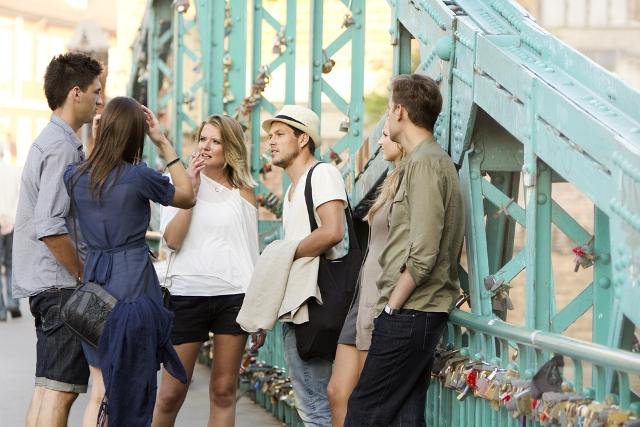 Utilize season-specific activities – Europe is one of the few places in the world that tries to set up events and activities for every individual season. Take advantage of these. The off-season in Europe is the time when indoor activities shine. Long operas and musical events take place regularly. During the tourist season, these are often shortened to accommodate the short attention span that tourists tend to bring along with them, tarnishing the experience.


Cuisine concerns – Make sure you plan to visit areas that are going to be conducive to the type of weather you will be experiencing. You may want to visit areas that feature heavier meals. During the hotter months, you would want to aim for areas with light meals like the Mediterranean. In the winter months, heavier meals are better. Consider visiting areas in Germany or France.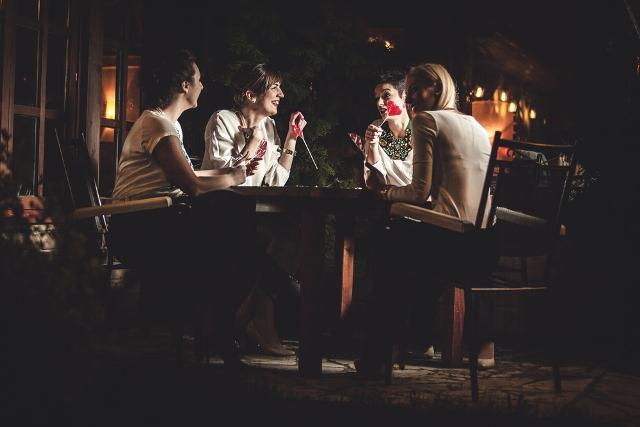 Nightlife – Shorter days means the nightlife can begin sooner. Some of the most beautiful vistas in Europe are made even more breathtaking when seen in the moonlight. The streets are typically filled with friendly people even at night. You may find that you enjoy Europe at night even more than you did during the day.


Prepare for weather – The tourist season is the tourist season for a reason. A lot of sunlight, warm weather, and minimal rain. Likewise, the off-season is the off-season for a reason. It rains frequently, the weather can be cold, and it gets dark early. This is not a reason not to travel during the off-season and, in fact, it can make the experience better! But you should be prepared for the worst.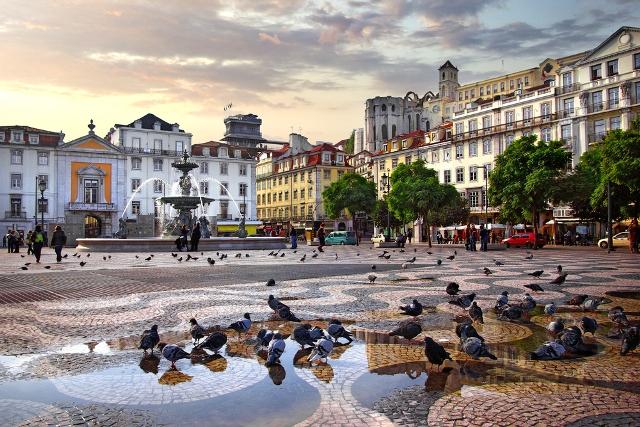 Festivals – While festivals are typically thought of taking place during the prime tourist season, many European festivals take place throughout the year. Off-season festivals in Europe are often some of the best. Oktoberfest is one that comes to mind immediately. It is not quite into the off-season, but it is extremely close.


Keep an eye out for deals – Mentioned before but this bears repeating. This is the time of the year when you will be able to find great deals on some of the most popular destinations in Europe for much less than you would be expected to pay during the tourist season. Make sure to do some research online before booking anything and call around to some popular destinations to inquire about deals. Most of them will be forthright because they have trouble filling their vacancies during this time of the year. It always pays to do research ahead of time.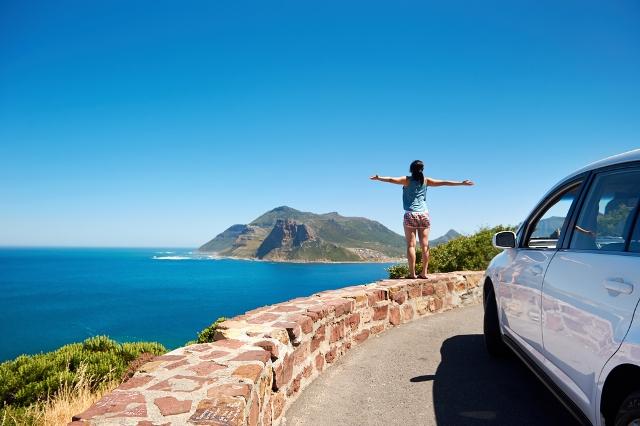 Watch out for closures – The off-season in Europe is when roads and buildings are going to be repaired. It would behoove you, thus, to pay close attention to what is going to be closed for repairs or maintenance well in advance of making your travel plans. This is something that can be as simple as calling the local government you plan to travel to or to call the places you are going to visit and asking about any pertinent travel information.
Recommendations for Planning an Off-Season Trip in Europe
Off-season travel in Europe is, without a doubt, one of the best times to travel throughout the year. The fact that it is being made less expensive via cheaper airfare and lodging only serves to bolster its allure. Pack light. Only pack what you need. And, if you can, plan a longer trip. Traveling around Europe during the off-season is so easy once you arrive that you could feasibly spend a month traveling from country to country without ever stepping foot onto a plane. Combine this with the unique cultural offerings that are present in each country and you have a staggering combination which would make even the most world-weary traveler feel at home.
Fortunately for you, Auto Europe
guarantees the best rates
on European car rentals, industry wide, and are more than happy to aid you in your vacation planning. Whether you need a
car rental in Rome
, a
hotel in Paris
, or travel reservations at any one of the over 20,000 locations we serve worldwide, Auto Europe has your back! Call one of our award-winning reservations specialists today at 1-888-223-5555, available around the clock for your convenience.