As creatures that constantly yearn for the warmth of the sun, it's only natural that we mark the longest day of the year as one of celebration. Although this date signifies that our days of plentiful rays are at an apex, there are still many opportunities to bask in the golden light before the chill of winter returns. Here is an introduction into a selection of Summer Solstice Festivals that you're likely to find on your travels with your Auto Europe car rental.
---
Summer Solstice Festivals Throughout Europe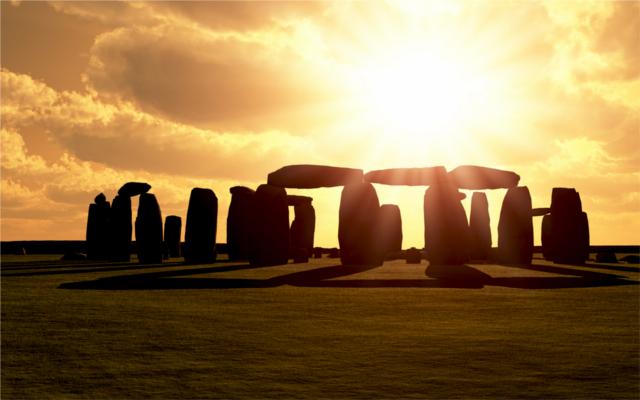 Whenever there is discourse referring to solstice festivals, Stonehenge in
England
is the first site to pass peoples lips. Immortalized in literature and song, this famous English landmark is a cause of mystery and speculation regarding its construction and function. Most notably, it is recognized as a place of sacred worship for less mainstream religions and visited by devotees, the inquisitive, and those who appreciate its magnificent scenic beauty. English Heritage works tirelessly to preserve this historic site and for the Summer Solstice graciously offers entry to groups that wish to hold ceremonies on this occasion. While you'll have to stoke the fires elsewhere, a visit to Stonehenge on the longest day of the year is a glimpse at a past we can only conjecture about.
Music and dancing are at the heart of solstice activities so the creation of The Fête de la Musique (Festival of Music), which takes place around the Summer Solstice in
France
each year is an appropriate tribute to the day. Any musically inclined personages from amateur to professional who wish to participate are enthusiastically invited to do so, with the proviso that their performances are provided for free! Keep in mind, however, that a tip will never go amiss to show you have enjoyed their musical contribution
---
More European Summer Solstice Festivals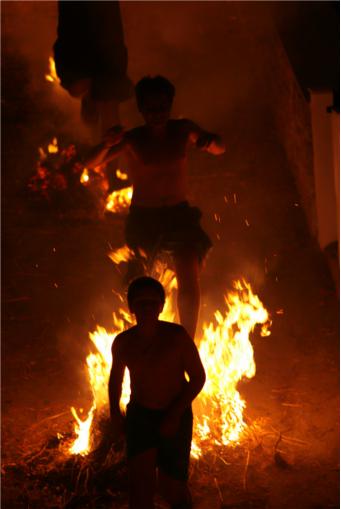 Lough Gur, referred to as the Irish Stonehenge, is hailed as one of the best places in
Ireland
for immersion in some of the more historic forms of the Summer Solstice heritage. Neo-pagans hold a public ritual at the Drombeg stone circle, fire dancers undulate to the sound of drummer's rhythms that echo both the solemnity and revelries of bygone days. Expect to see many folks garbed in both full Druid robes and ladies in flowing summer dresses styled after those of ancient days.
Take your car rental on a drive through the mountainous regions of Tirol,
Austria
, where over time, residents have cultivated their own traditions for commemorating the longest day of the year. Like flickering jewels in a long, stringed necklace, a series of fires are kindled along the length of the knife-edged ridgelines of the Wilder Kaiser Range. In the area of Ehrwald Zugspitz shapes, and patterns are created utilizing the lay of the land and marked with fuel, which is ignited to display the chosen forms.
During
Denmark
Solstice festivities, smoke rises into the sky from fires lit across cities, towns and wilderness landscapes throughout the country. Many practices have come in and out of vogue over the centuries as part of Sankt Hans (St. John's Day). One that is still in fashion began in the 1900's. It requires burning the effigy of a straw witch in the bonfire and represents the many Danes that were persecuted as part of the witch trials that took place centuries before. As the bonfires continue on into the night, participants settle comfortably around their bright glow with picnics, prepared to sing songs of patriotism and enjoy the camaraderie of friends and family.
In
Spain
, festivals are always a balance between the secular and the religious, the factual and the superstitious, but always with a strong focus on friends, family and fun. Andalucian San Juan Festival-goers can be found on the beaches of the region's popular coastline. Attendees participate in the bonfire purification ritual of jumping over the flames three times is said to burn evil humors and malevolent spirits from your person, while bathing in the ocean waters is purported to be healthful for epidermal ailments. Close to midnight, flammable effigies are added to the bonfires. Whereas in Denmark, they are crafted in the semblance of witches, the Spanish versions have evolved from biblical origins to more extravagant likenesses whose smoking remains are said to impart luck. It's not unusual for the revelries to last through sunrise with an abundance of music, dancing and high-spirits to carry you through the wave of sleeplessness.
While bonfires are a quintessential means of illuminating the night sky for Summer Solstice celebrants, new twists on this theme are constantly being adopted. Every event is an opportunity to expand your cultural knowledge and explore the mysteries of a destination.
---
Experience Summer Solstice Festivals with Auto Europe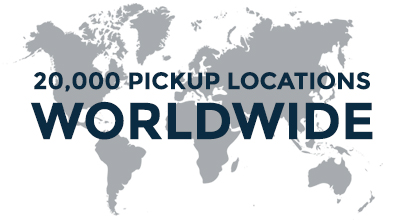 Auto Europe provides the lowest cost
car rentals for all your travel needs
. Refer to our
travel tips and videos
to learn more about the nuances of renting a car in Europe. You can confirm your rental car using our secure, online booking engine in three easy steps. Reservation specialists are available 24/7 to assist you with further queries when you dial toll-free, 1-888-223-5555.