Up in the sky, look: it's a bird, it's a plane ... it's Super-Mom! This Sunday we celebrate every wonderful, nurturing, powerful mother-figure in our lives and while your mother may not have to change in a phone-booth and probably doesn't wear a cape under her blouse, chances are good that she has some special powers you've learned to appreciate.
In honor of the love, time and sacrifice super-moms make for their families we've developed this list of top Mother's Day destinations – trips that are perfect for the super-mom in your life, no matter what her super power may be.
Chef-Mom
Mincing faster than a speeding bullet, mashing potatoes so light and creamy they melt in your mouth, garnishing when you thought she could garnish no more ... meet Super-Chef Mom! We all know and love our mother the Super-Chef and this year it's time to treat your cooking guru to a vacation where she can relax and enjoy delicious food and 5-star service the way her family does year-round. Our destination du jour for your mother the culinary wiz?
Paris, France
! With a rich culinary tradition and more Michelin Star restaurants than any other city in the world, Paris is the ideal getaway to thrill the master-chef in your life (and provide her with some great inspiration which you can enjoy back home!).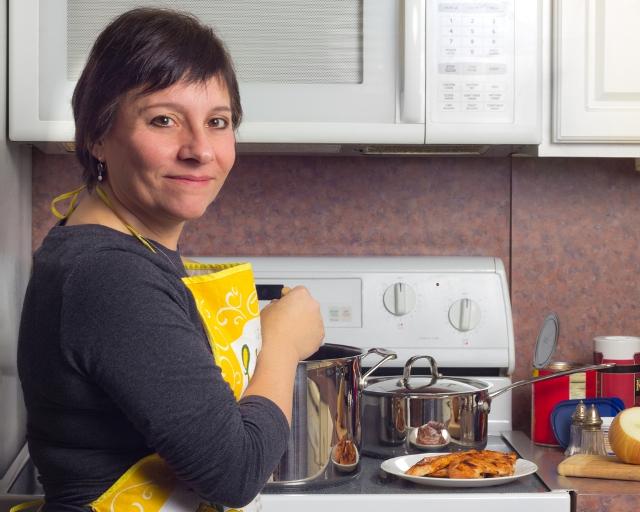 ---
Zen-Mom
She's got her yoga-mat in a holster and she's the most flexible woman you know. Even when the going gets rough she's equipped to handle challenges with an inner-calm that inspires those around her. You know her and love her already - it's Zen-Mom! This back-to-nature woman is fueled by peaceful, unspoiled landscapes, preferring birdsong to Rock n'Roll. That's why we recommend treating your Zen-Mom to a blissful vacation in beautiful
Costa Rica
. As the most bio-diverse nation on the planet, Costa Rica offers visitors unspoiled rainforests, pristine beaches and a variety of exciting opportunities to be at peace in the natural world. Your mom can rise each morning and greet the day on a seaside terrace, enjoying chatter from nearby monkeys and toucans as she transitions from plank to upward-dog. Costa Rica is the perfect Mother's Day destination for the Zen-Mom in your life.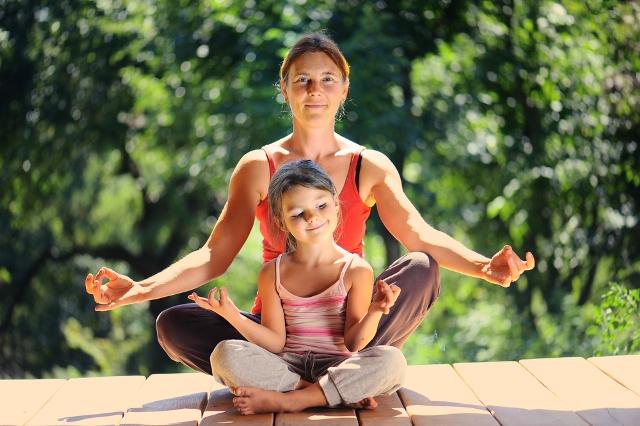 ---
Wino-Mom
While making a glass of wine disappear may not be the most useful super power, it's probably the most fun, and there are plenty of super-moms out there who enjoy a nice glass of Pinot Grigio or Cabernet. Whether your mother has a refined palette or keeps the cheapest bottle she can find in her fridge, treat the Wino-Mom in your life to a wine-lover's vacation sure to inspire (and perhaps improve) her palette.
Bordeaux, France
is the ideal destination to send your Super Wine-Lover Mom. It's a region rich with history and viticulture tradition where the mother in your life will be invited to relax and enjoy the aromas, textures and flavors which put Bordeaux on the map. The food isn't half-bad either!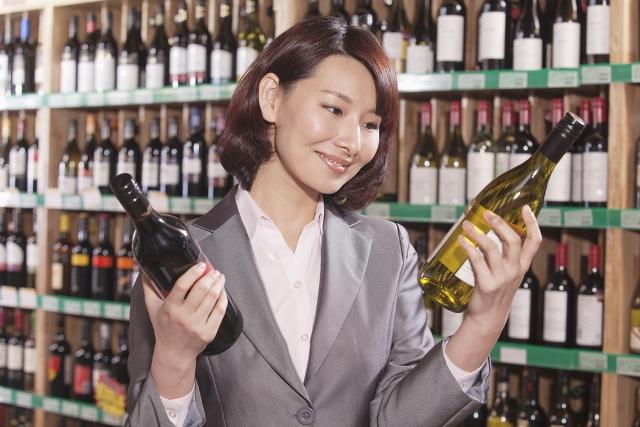 ---
New-Mom
If you're the proud husband or parent of a woman who just had her first child (or children), you've probably learned a great deal in the past year about her poise, determination and strength. Show the new mother in your life how much she means to you with a trip to the island of
Corsica
! This beautiful French island sits amid the aquamarine waters of the Mediterranean, just west of Italy, and offers the best of French cuisine and culture with a laid-back, Mediterranean vibe. Nothing will make your favorite new-mom feel pampered like enjoying delicate crepes at a sunny seaside cafe or an afternoon picnic along Corsica's stunning rocky coastline.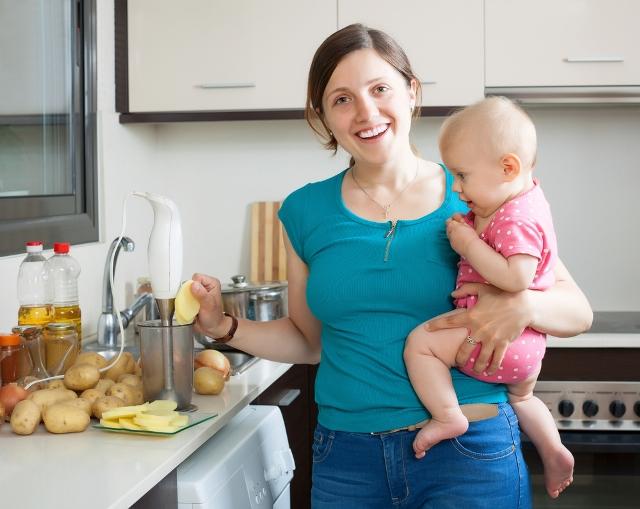 ---
Culture-Mom
From art museums to the latest in literature, Culture-Mom enjoys the finer things in life. A history-inspired trip to
Rome
is the perfect way to show your mother or grandmother that you care. From stunning architecture in the Vatican to historic structures like the Colosseum, Rome has world-famous art and history sure to impress the culture buff in your life. Consider treating your mother to a trip to Rome - a city where art, culture, history and fine dining merge to create a beautiful backdrop for what's sure to be the trip of a lifetime for your Super-Mom.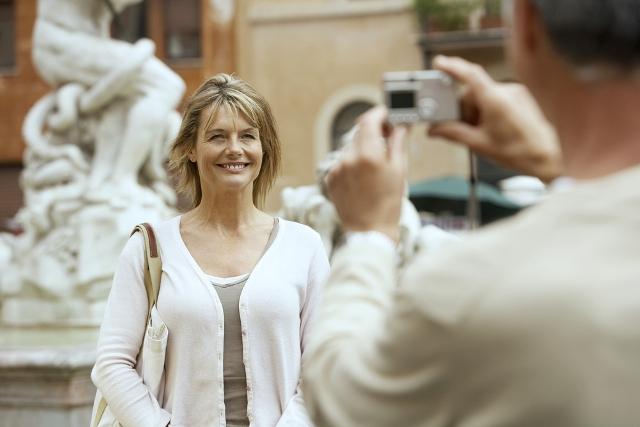 ---
Adventure-Mom
From wrestling bears to sailing through the eye of a turbulent storm, Adventure-Mom is a thrill-seeker and is willing to push her body to the limits to explore new corners of the world. For the Adventure-Mom in your life we recommend a trip to
Peru
. Climb to the ancient city of Machu Picchu, a 15th century Inca site located on a mountain ridge above the Sacred Valley. This famous destination combines history and natural beauty with a killer workout sure to thrill your Adventure-Mom and give her a story to tell for years. If your adventurous mother is a horse-lover consider a week-long horseback excursion through the Sacred Valley as part of the trip!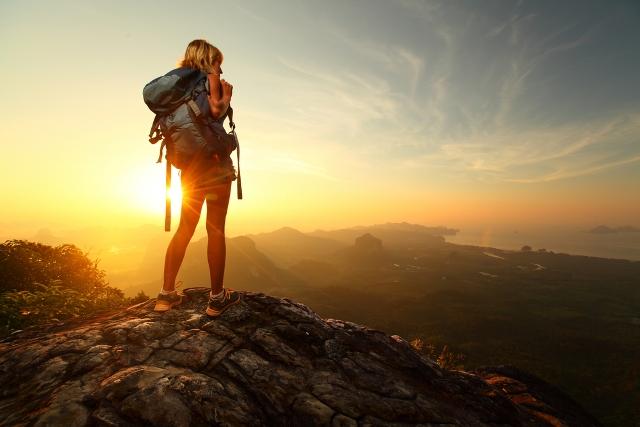 ---
Super-Car: Getaway Vehicles from Auto Europe
Every superhero needs a super-vehicle and we're proud to provide the best rental cars at the most affordable price at over 10,000 locations around the world. From
luxury and sports car rentals
to
camper vans
and pickup trucks, Auto Europe has the perfect vehicle to make your Super-Mom's getaway trouble-free.
If you're inspired by our list of Mother's Day destinations, start planning a trip for your mother today by requesting a free quote via our online booking engine. With 24/7 customer service you can also call us toll-free at 1-888-223-5555 to speak with one of our friendly,
award-winning
representatives.