When it comes to finding the best Après ski resorts in France, it is not something you should leave to chance. There are a number of elements that will help you find the best destination, to ensure you have the ski vacation that you want.

When you begin to look for ski destinations, some considerations to make include the following:
Location: Do you know where you want to go? Are you planning to arrive by helicopter, or want a destination accessible by a high-quality rental vehicle?
Experience: Just like snowflakes, each ski resort is different and unique. Think about the overall experience that you would like to cultivate. There are some ski resorts where you will simply ski, while others offer more family-oriented, comprehensive activities.
Amenities: Amenities are also an important factor when planning to travel with other people. Be sure that there are activities that everyone will enjoy.
Terrain: Green Circles, Blue Squares, Black Diamonds, Double Black Diamonds - what is the most prominent color in your planning? Are you looking for a resort that offers all levels of experience, or caters to a more specific destination?
Time of Year: Do you know when you are planning to travel? There may be great deals if you visit early or late in the season.
---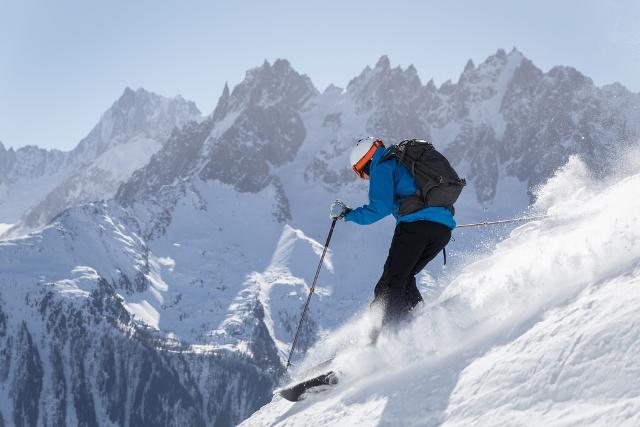 Après ski destinations are becoming more important with each passing year when it comes to the discerning boarder or skier. Customers are no longer satisfied with only cheap accommodations. Instead they want more well-rounded packages that include mountain restaurants, in-resort services, catering close to the chalets and shorter transfers.
---
Where to Find the Best Skiing in the French Alps
The good news is that there are more and more resorts catering to the wants and needs of modern skiers. Some of the top destinations that offer the best skiing in French Alps are described here.
The Val d'Isere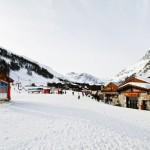 This is a popular destination and home to the La Folie Douce, which is just up from the La Daille where you will be able to party in your ski boots into the evening. At La Folie Douce, you will have an entertainment scene that offers euro dance music – a destination that is definitely not for the un-adventurous type. The Val d'isere is considered the St Tropes but in the French Alps. It is full of great looking people who are willing to spend a great deal of money. Features such as Café Face is chic and cool and where you will find a number of tourists all times of the day. You will also find a number of pubs and bars nearby and this is not a newly established hot-spot; in fact, this location has been serving tourists for over 30 years. There are also a number of other, low-key options that you can enjoy.
The Les Deux Alpes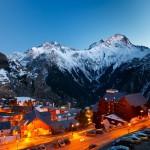 This is located in the Southern Alps and is touted as the best for a fun night out. You can find Tex Mex and Mexican food along with live music. You will also have access to The Rhumery, which offers all types of rums, as well as the Windsor Pub which is a more classy type of boutique pub.
The Val Thorens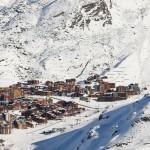 This is the highest resort in the entire Three Valleys and has a well-known reputation as being a party town. The arrival of the La Folie Douce and the La Fruitiere restaurant has helped to cement this reputation even further. The fact is that you are definitely going to notice the fun offered by this environment. It is one that offers a table dancing kind of fun.
Crafting the perfect itinerary around visiting the best Après ski resort in France will take some planning, but when you know what to look for and where you look, you can feel confident that you will have a truly memorable experience. Don't settle for second best when you can really have every single feature and amenities you want while on a ski vacation.
---
Planning your next Ski Vacation in France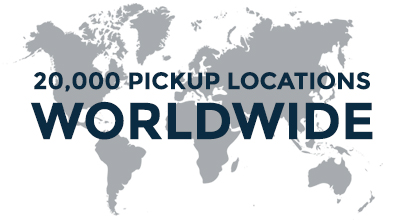 Keep in mind when you arrive at your destination, having the proper type of transportation is necessary. You may want to consider renting a large SUV, equipped with snow tires and other features that will simplify your time on the roadways. Be sure to get all the features you need, including racks to haul your ski equipment – as well as all the merchandise you purchase during your visit. Auto Europe is able to help you plan every facet of your next trip, from getting you a great rate on a rental car, to helping you reserve all the additional equipment you'll need to navigate the roadways this winter. Reservations can be made online, or by calling us toll-free 24/7 at 1-888-223-5555.