Many years ago, most of the larger car rental outlets in California would not even rent to people under the age of 25 due to statistical risks. Calculated risks at the time included propensity to accidents and DUI charges. Now, younger patrons are far more educated about such risks and drive more responsibly. Even if you just want to have some clean fun, there are a few things to watch for when you are
renting a car in California
. When you are
renting a car under the age of 25
, there might still be a bit of scrutiny. If you have a clean driving record, there is nothing to be concerned about.
Where Can You Rent Cars?
It is simple to rent from many rental services. Thrifty, Enterprise, National, Dollar, Advantage, Avis, and Budget rental cars will all rent to people between the ages of 21 and 24. If you are under the age of 21, there may be some challenges involved. The average cost is about $25 daily for many different vehicles. Any vehicle in the luxury category such as SUVs, Vans, and sport cars might not be what you are allowed, as these are best driven by experienced drivers over the associated age limit.
You can find companies who will rent high end vehicles to you with some extra costs involved, but this may take some searching and negotiation. In California, this may not be the most affordable option but most people head there for fun and all the rental services want to do is ensure your safety and insure the vehicle against any potential damage.

Jobs Equal Rental Security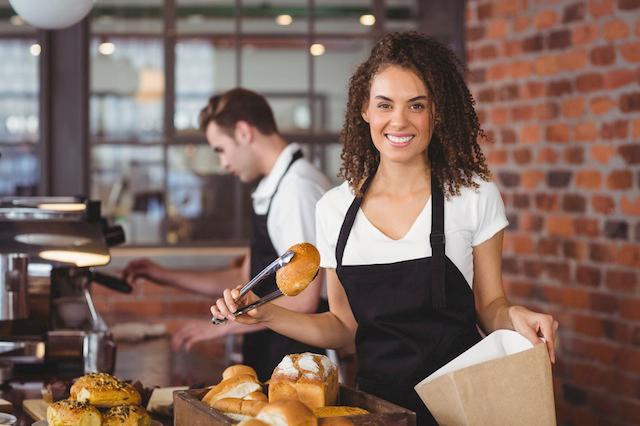 One of the things you, as a person under the age of 25 renting a car in California, will be asked is if you have a job. It is all well and good to answer with a simple "yes", however, you should be honest. Why? Because if the company you work for is reputable, this could win you savings. In fact, some companies have corporate accounts with particular car rental agencies. This will save you added fees tacked on by a rental service provider.
Additionally, many jobs require clear records for drivers and this involves background checks. When a car rental agency requests your employment information, they are likely to confirm this. Once they do and you have a clear bill with your employer, you are on your way to fun in the sun with a reasonably priced rental vehicle.
Underage Stigma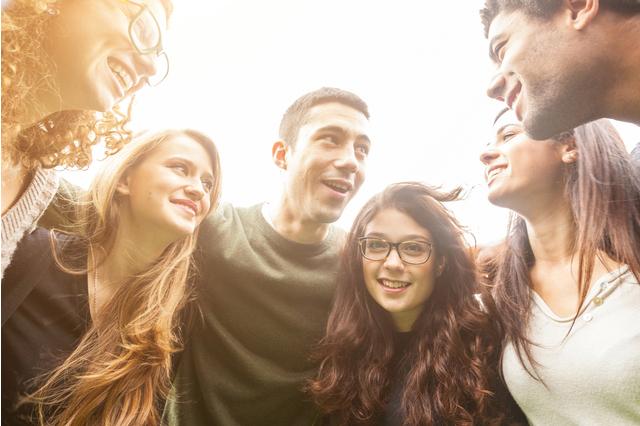 It is reasonable to consider you might be scrutinized for your age. Typically, anyone at the age of 21 might be statistically associated with a potential for DUI or vehicle damage. Rental companies need to consider this. Be clear and forward about the fact you are clean and clear of mind. Tell the agent you have no history of reckless driving. They will be able to confirm this. Leverage your situation and the agency will most likely be agreeable, providing you with a good vehicle at a reasonable price.
If you have a rowdy group of friends with you, don't bring them into the rental office. It only takes one responsible driver to rent a car in California. Sure, you may be under the age of 25 and at least 21 years old, but if you do not present yourself professionally, professional services might have good reason to be suspicious. It is simply their job and nothing more. Don't judge and be a good patron. You will get the deal you need so you can move on.
You may encounter minimum age requirements for a given rental agency. If they have rules stating they will only rent to a certain age group, try negotiating. Chances are that you could end up with a surcharge, but it won't be unreasonable. Understand something clear and simple: You are dealing with a business. This does not mean you need to bribe. It simply means you might have to extend a bit of extra cost. In California, this charge may be higher than expected, but many services in the state are this way for good reasons which have little to do with you personally.
Ask About Policies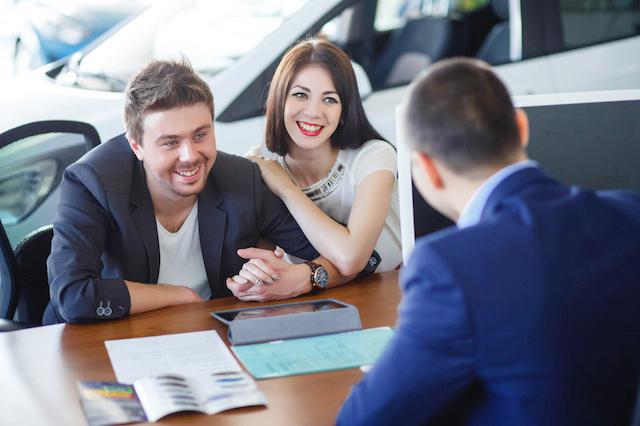 Request to see some written
documents about rental car agency policies
. On one level, this shows you are intelligent. On the other hand, you can determine exactly what the agency rules are regarding your age group. You might need to have someone in your group with a little more age on them to rent the car. In the end, you will get a good rental vehicle in California. Just be forward with the question, "How old to rent a car in California?" Get a clear answer and take it from there.
Remember Auto Europe offers you a number of agencies to choose from. If one turns you away, please do not panic. Just move on to the next and you are guaranteed a good, safe vehicle for your trip. Treat the car well and return it fully cleaned; this sets a good record for any future rentals. Enjoy California!
---
Further Underage Car Rental Resources From Auto Europe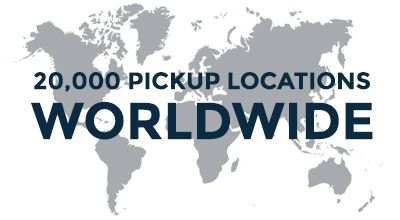 Still not sure how you old to rent a car in California? No worries. A number of other helpful resources are available to you from Auto Europe. If you ever have any questions about renting a car for you upcoming vacation abroad, and are concerned with age requirements, give Auto Europe a call, available 24/7, at 1-888-223-5555. Our helpful reservations agents can answers any questions you may have and break down the additional fee structure of the Young Driver Surcharge, so know you what you're paying before you arrive!